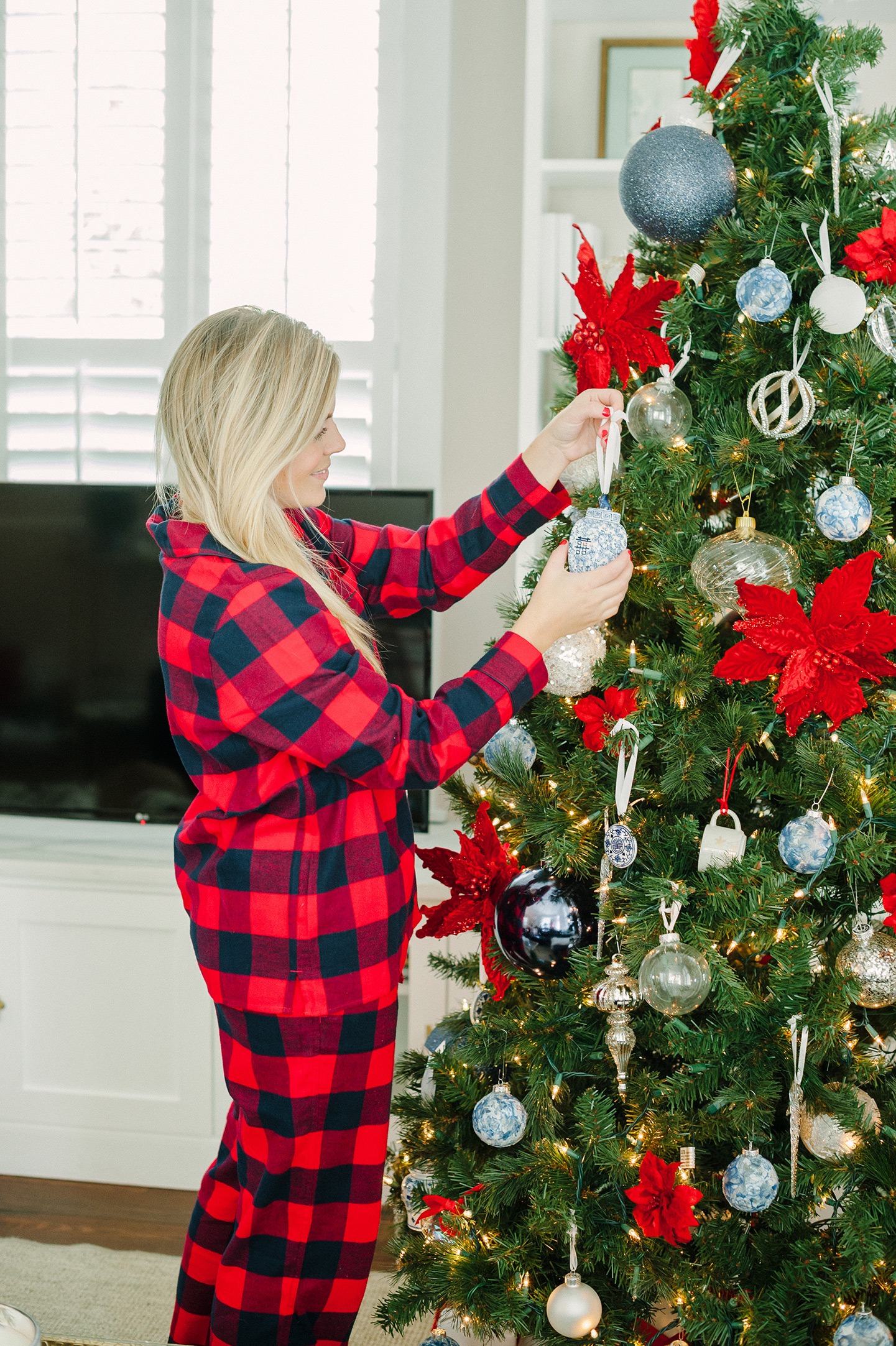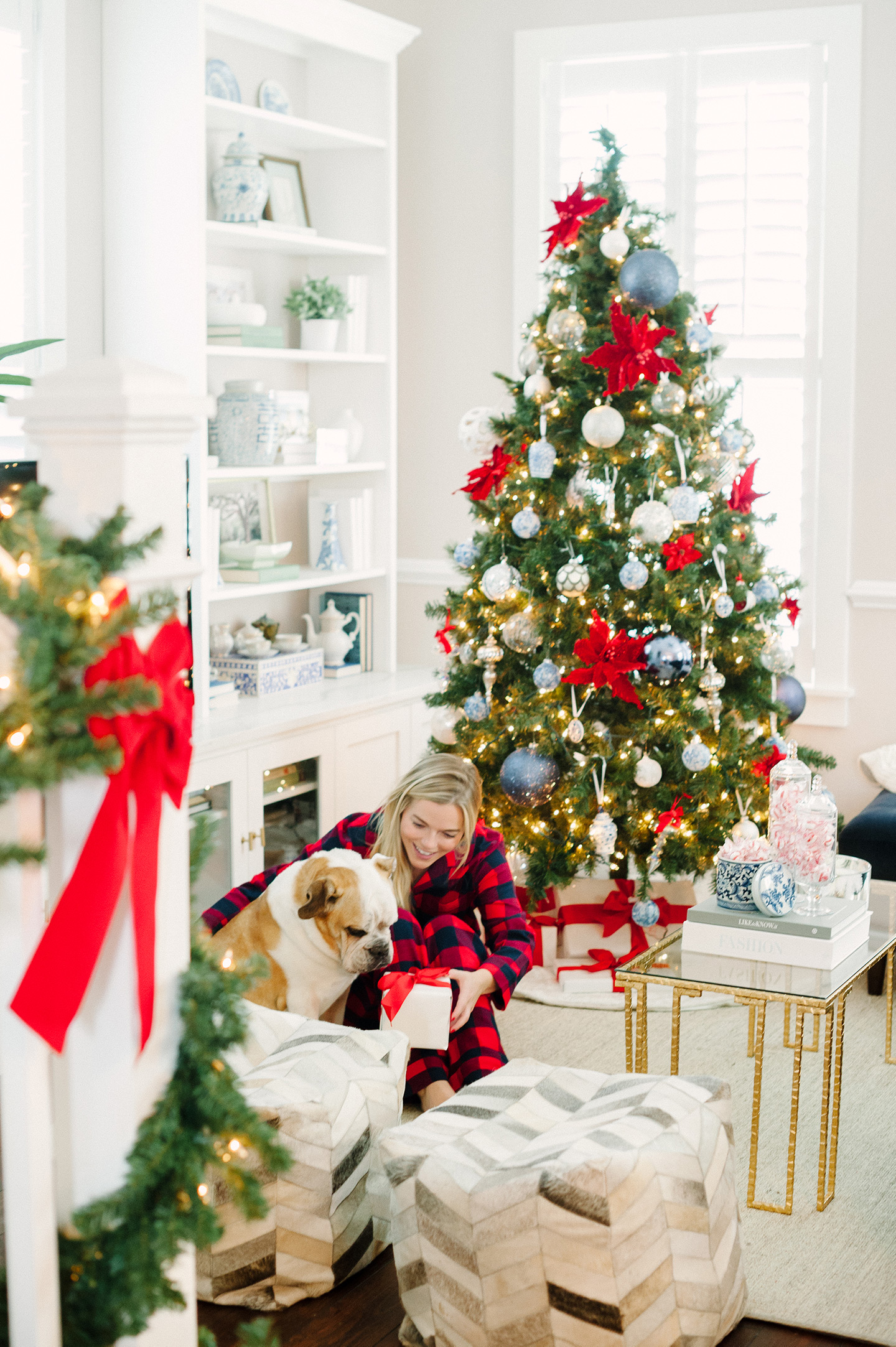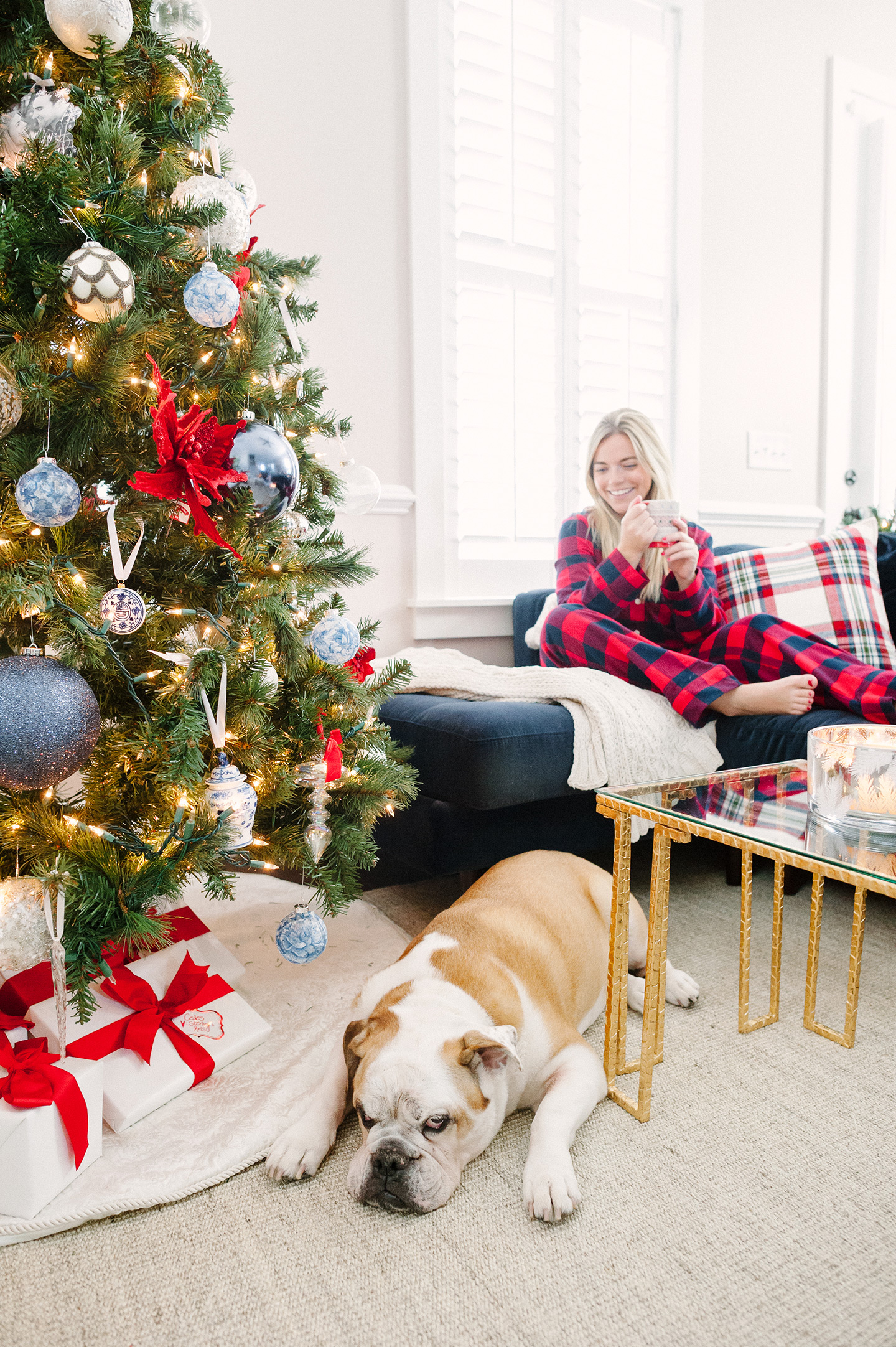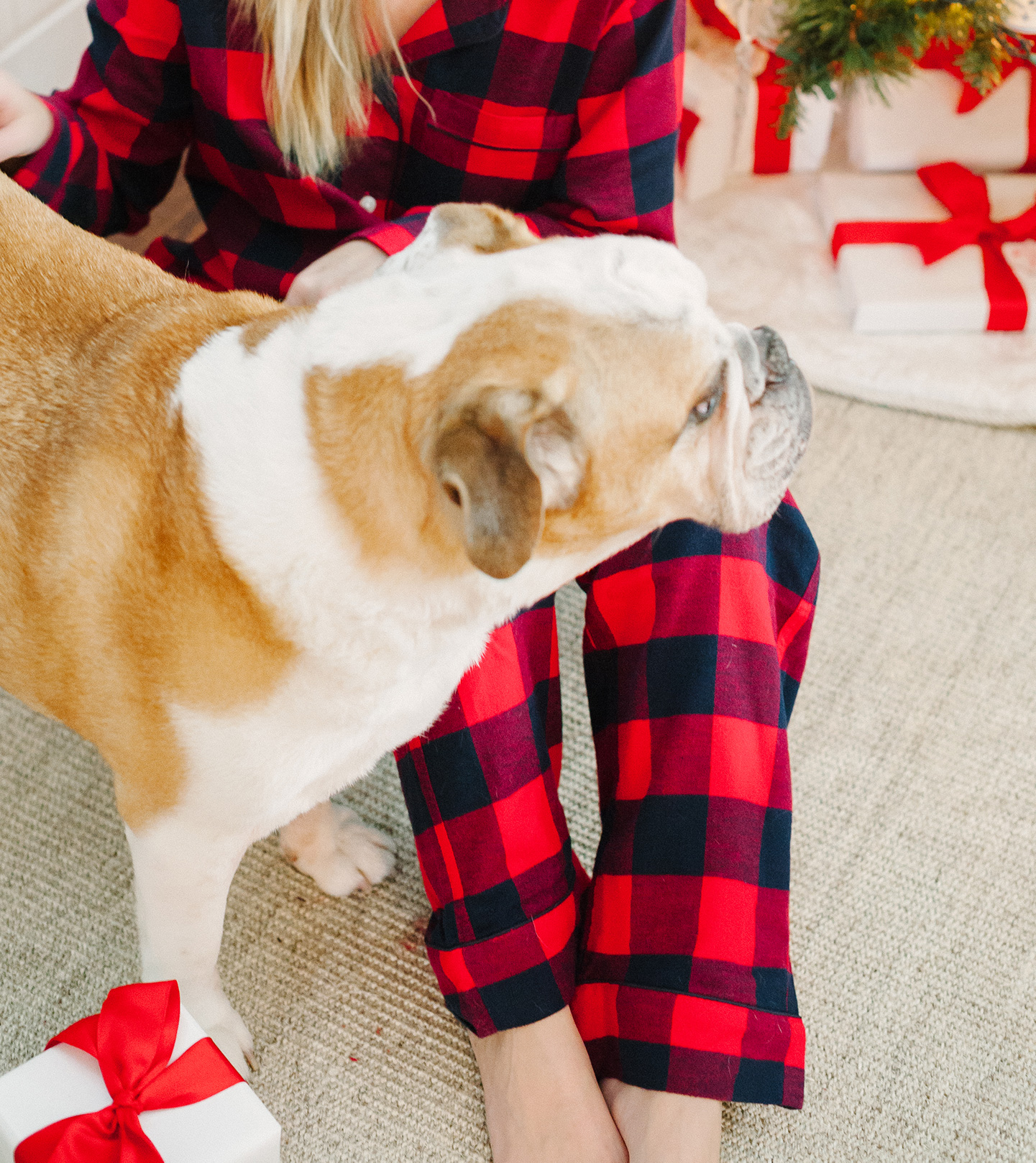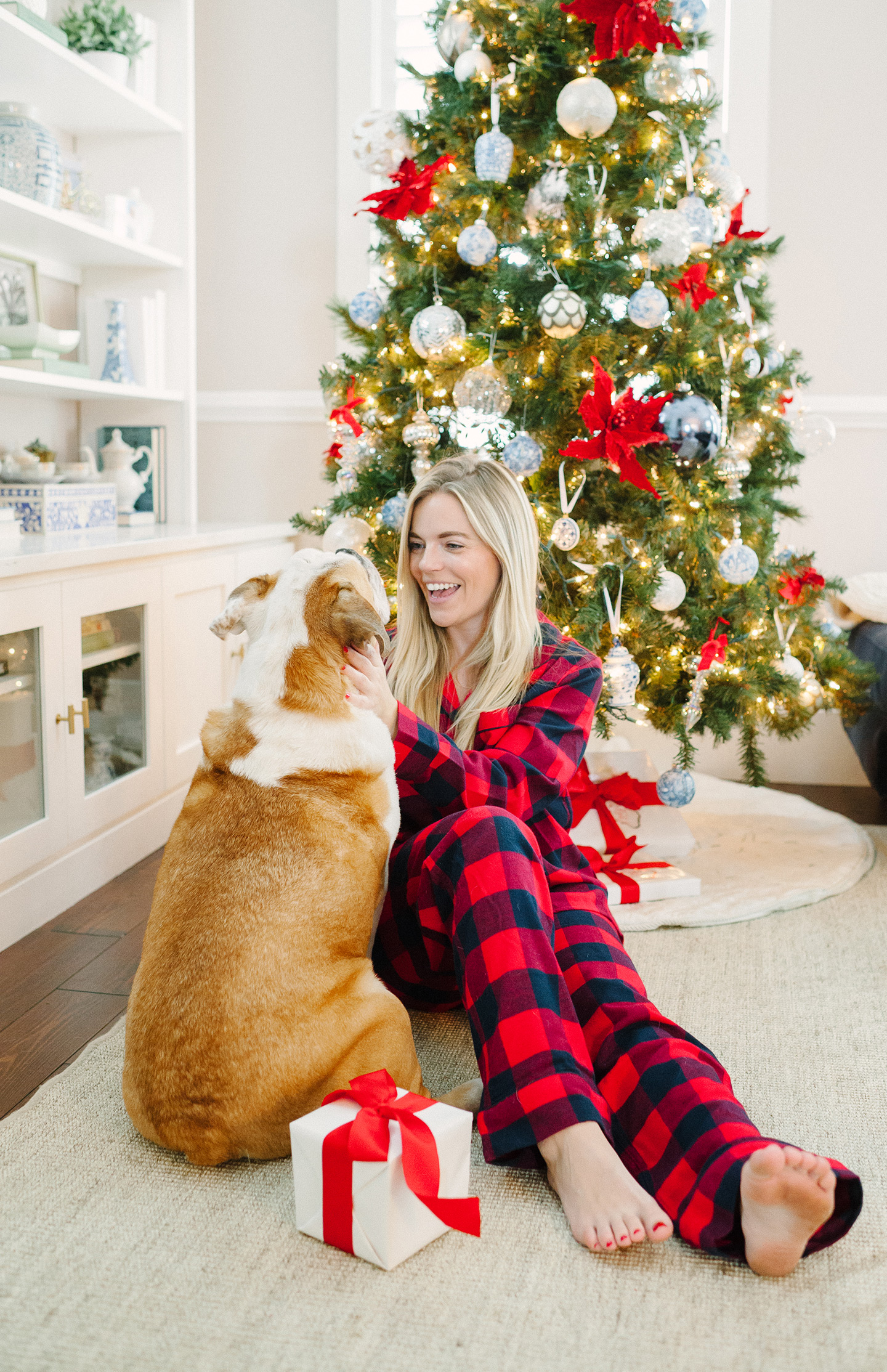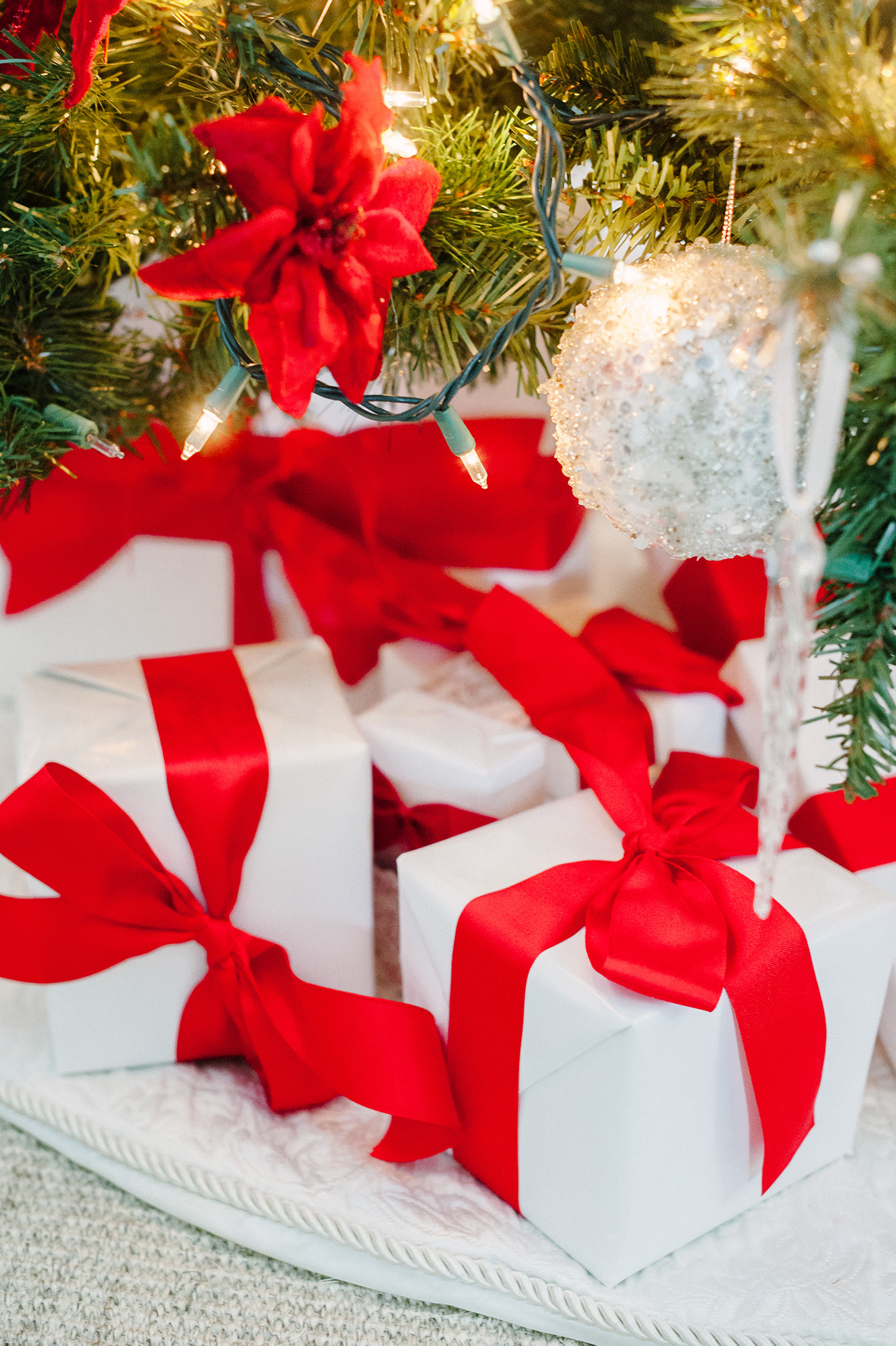 Matching pajama sets are a staple during the holidays. I love my pajama sets year round really, but something about the holidays makes me feel the need to purchase at least 3 new sets – every year. What is that?! Anyone else in the same boat? I recently scooped up this cute gingham set, and this fair isle duo. You just can't do Christmas without a cute set of Christmas pajamas! Fact.
Every year my Mom, sister and I purchase a new matching set of Christmas pajamas for us all to wear Christmas morning. Unwrapping one present prior to Christmas morning is a tradition in the Clark household. Mom wraps them as our 'Christmas Eve' gift to open the night before…shocker, it's always PJs, and I love it. Even if I'm not home that year, we all match. Not sure if Mom's purchased our 2018 sets yet, but I got a head start myself with Lands End! Their flannel sets are oh-so-comy and cute this year. Sterling and I even went a step further and scooped up some monogrammed slippers on Black Friday. And by monogram, I mean just one initial haha.
On the 7th day of #HOLIDAYbyK Lands End is giving SEVEN WINNERS their choice of flannel PJs! Keep them for yourself, or share with a friend!
Real question is…do we think I can get Sterling and Parker on board for matching Christmas pajamas?! I mean, Pookie would look precious in this plaid bow tie though. Haha that will be the day. Although my Dad and little brother decided they felt left out of the matching girls jammie happenings, so they're doing matching socks this year. Subtle, but maybe Sterling would be on board for that. Time will tell, my friends.
photos by Julie Livingston Photography
This post is brought to you by Lands End – all opinions are my own. Thank you for supporting the brands that keep COLOR by K online!