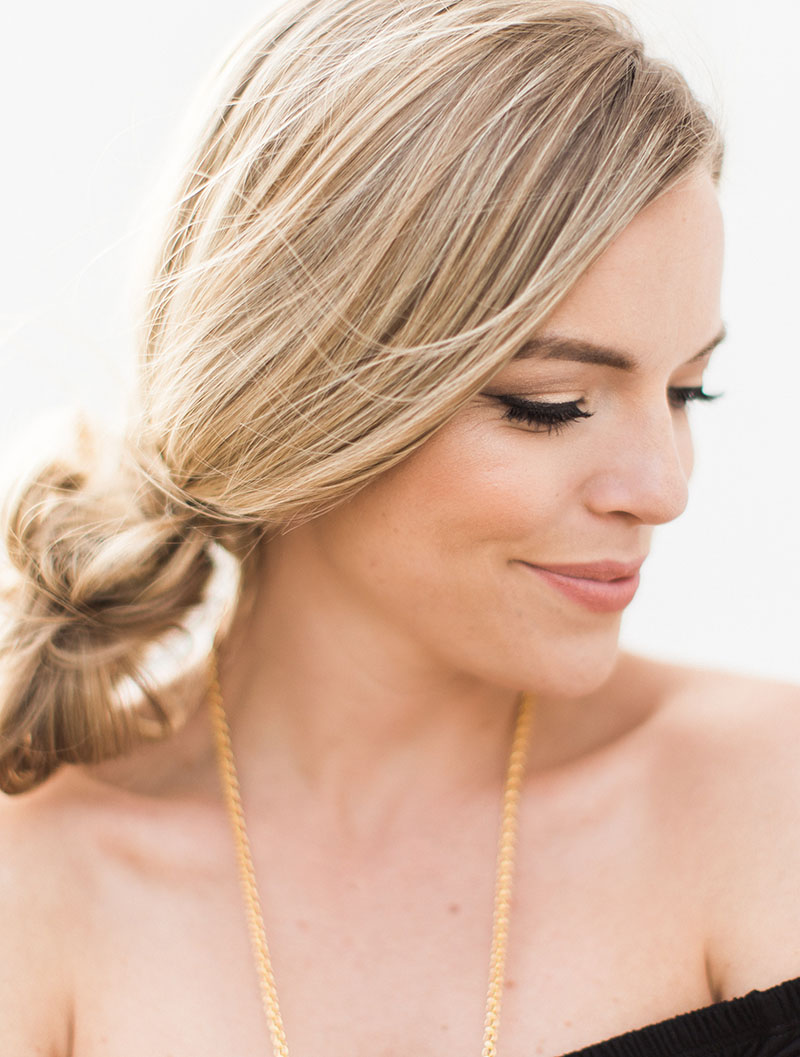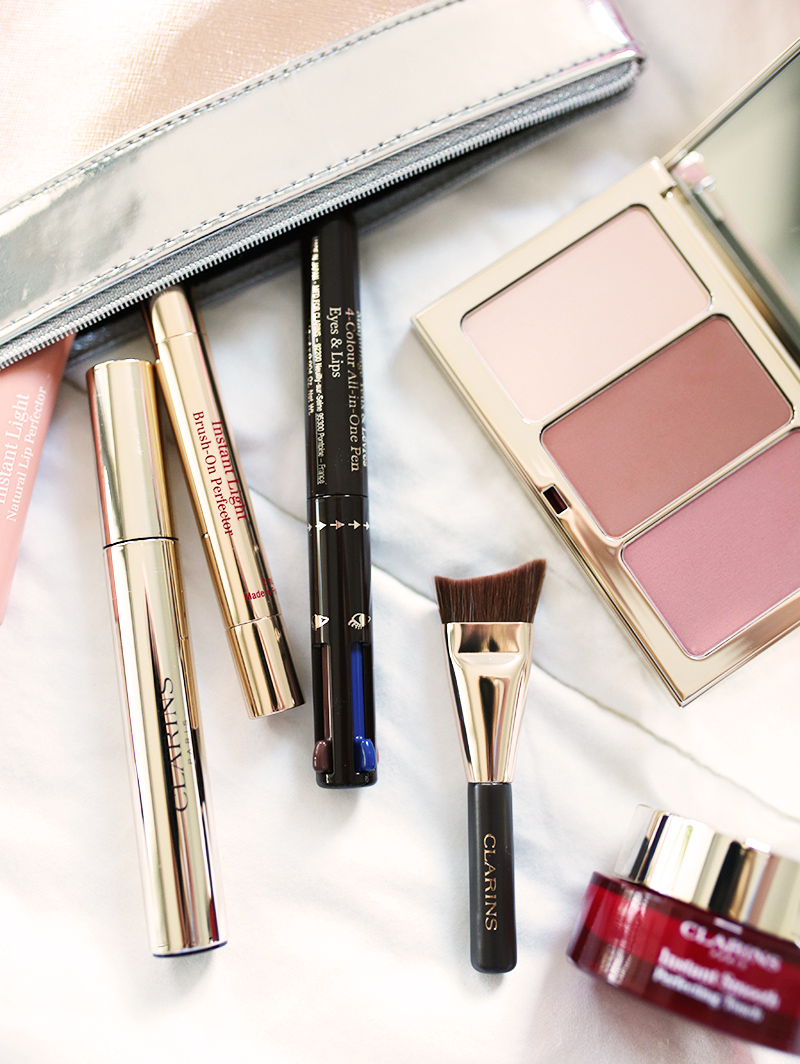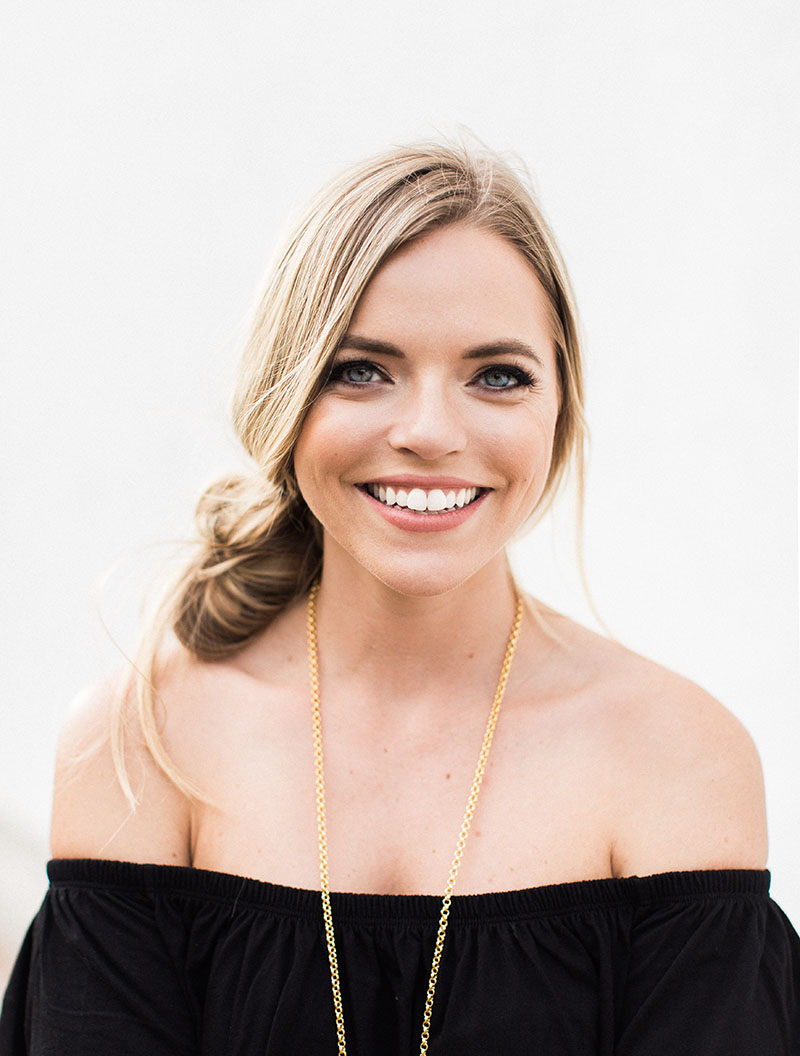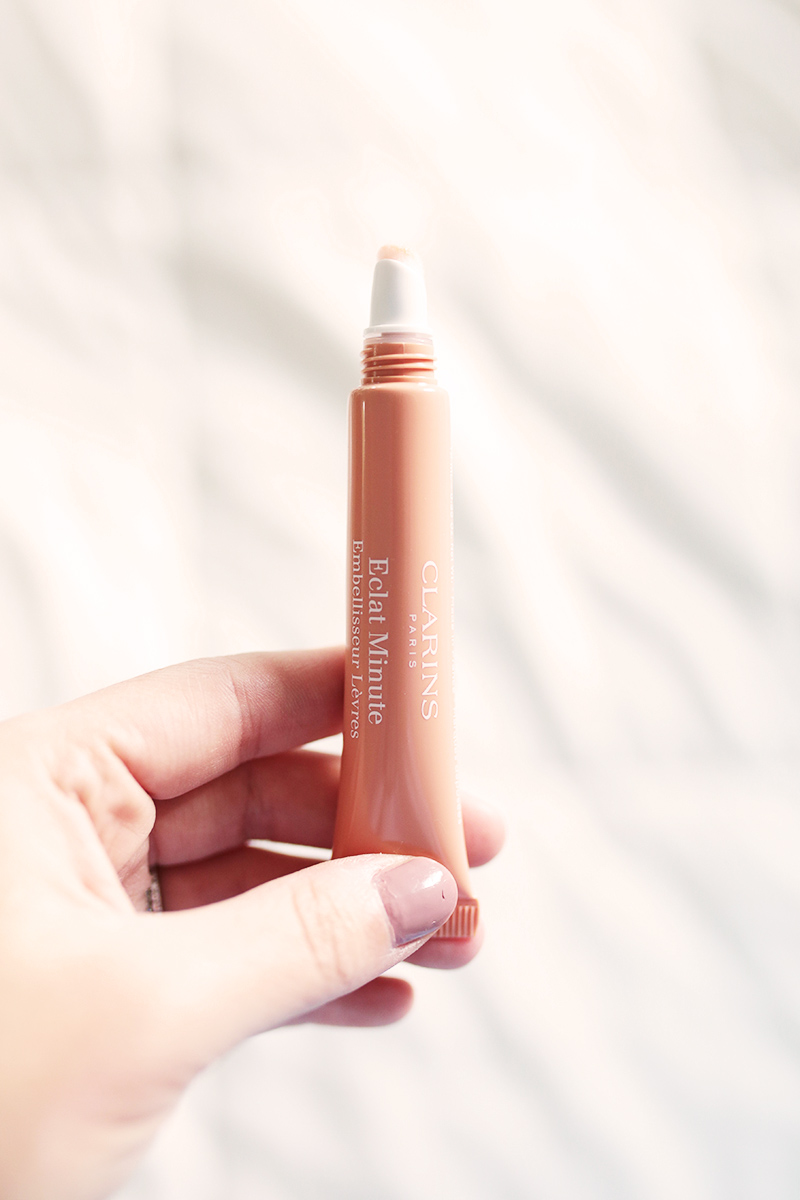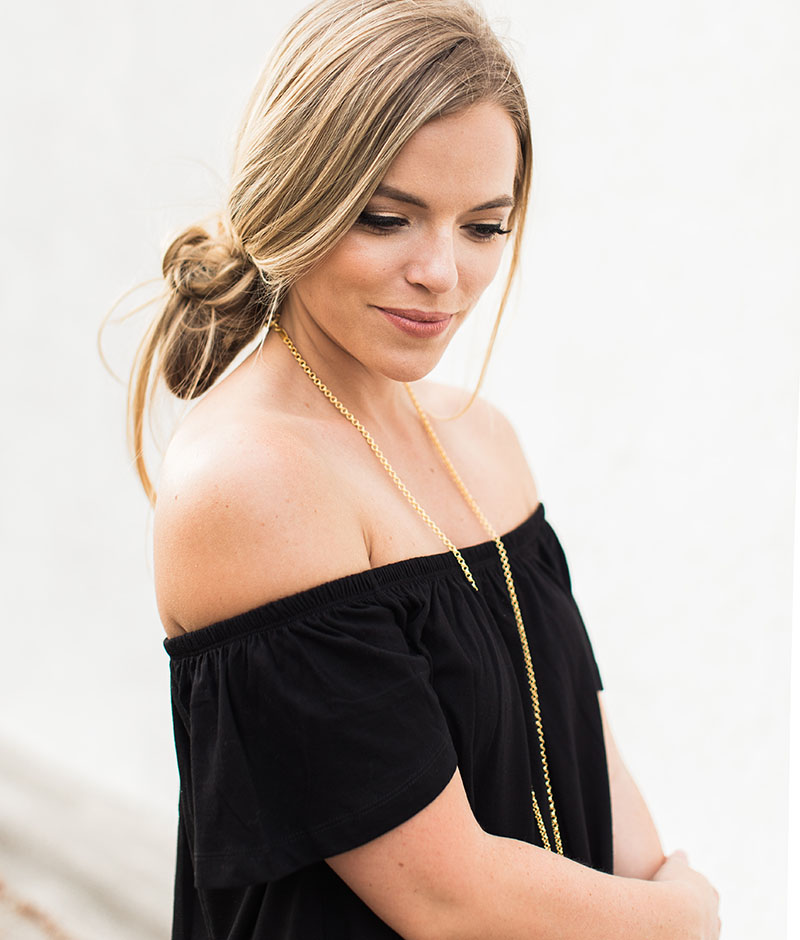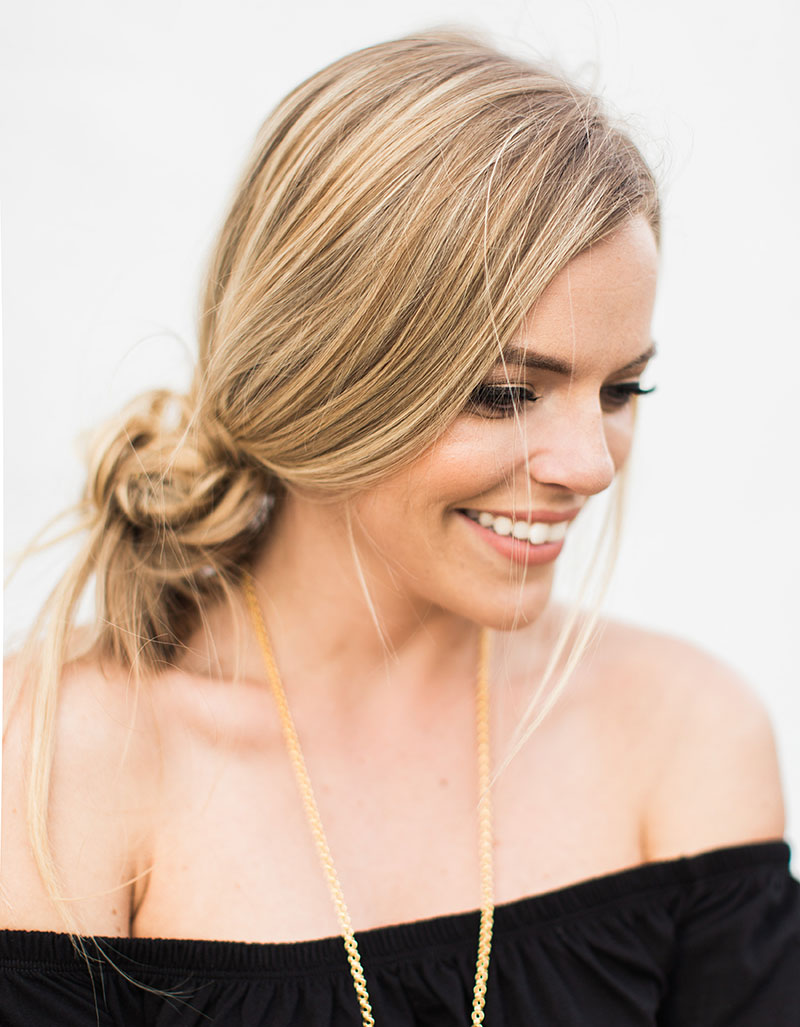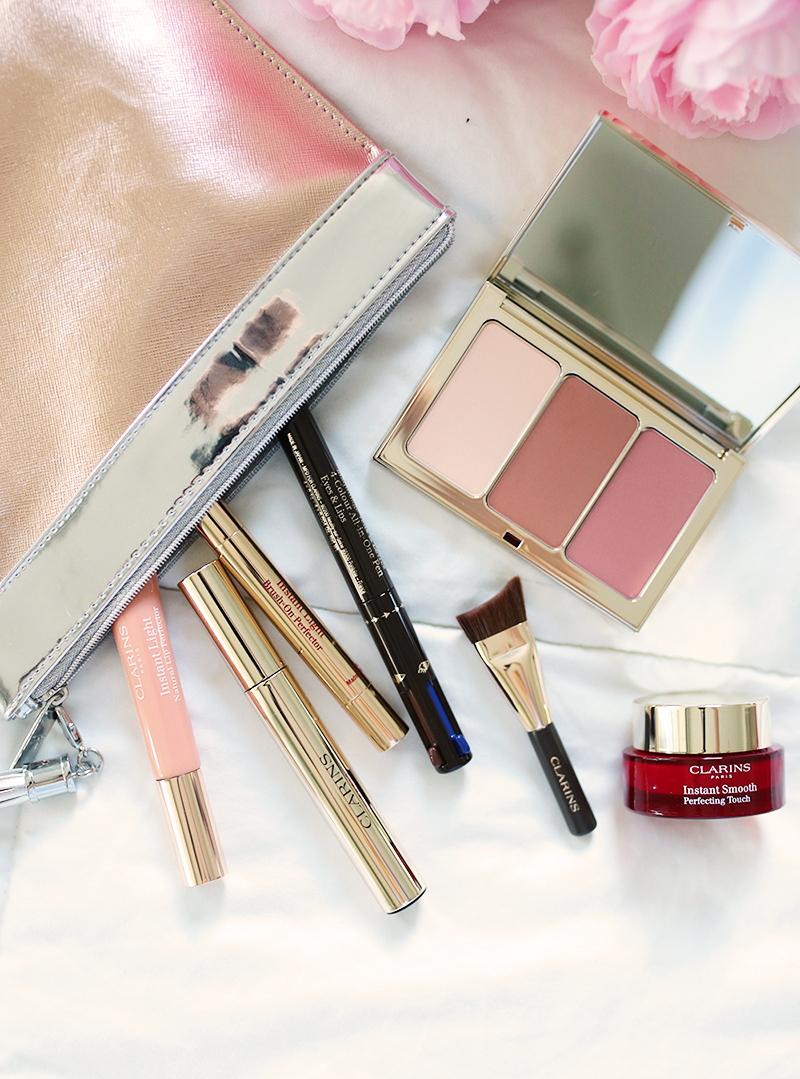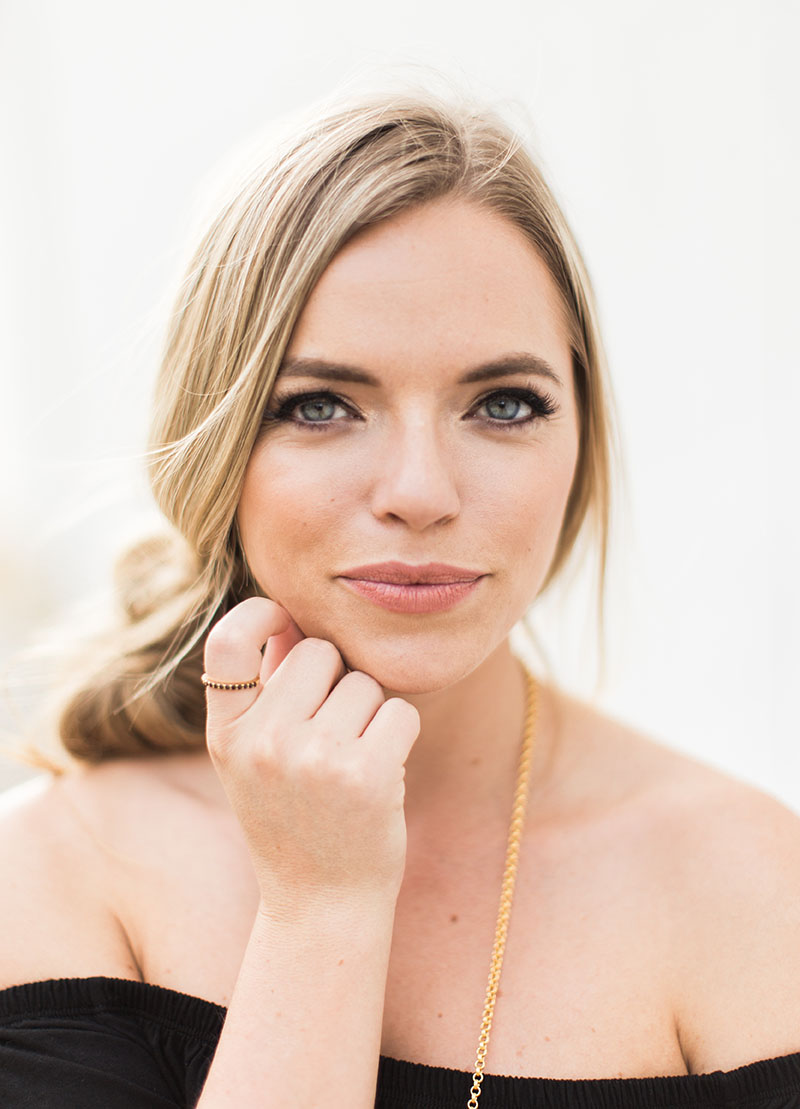 I think it's safe to say we're all busy busy ladies – and with that fast-pace lifestyle comes the need to simply in ways we can. Whether it's in the way you apply your makeup, pre-prep your breakfast/lunch for the day or even par-down your daily workout. Every little bit helps with efficiently organizing the day. Today, I've partnered with Clarins to share a few products + steps for completing a healthy, natural 10 minute beauty routine!
FACE
Instant Smooth Perfecting Touch– Your foundation's new best friend and the only primer you'll ever need. This stuff is uh-mazingggggg. Smooth away lines, pores + wrinkles in a nano-second. Furthermore, watch your skin become even and flawless before you apply any kind of BB, CC or Foundation.
Face Contouring Palette –  Sculpt and define your cheek bones for an Instagram-ready look.
Instant Light Brush-On Perfector – One quick stroke is all it takes to conceal imperfections and shadowy areas. What's even better? It delivers tightening and smoothing effects thanks to the oat sugars in the formula!
LIPS
Instant Light Natural Lip Perfector – Clarins lip products have been some of my favorites for years – they do such a great job combining subtle color + hydration. Plump up your pout with these irresistible, luminous glosses with enhanced natural color.
EYES
Supra Volume Mascara – Plump. Thicken. Lengthen. And it really works!!
4-Colour All-in-One Pen – Major throwback to elementary school, am I right?! Instead of using this multi-colored pen to write on paper, now you can use it to draw on your face. Includes: three retractable eyeliner shades in black, brown and indigo to line and define the eyes and one lip liner. I've been using this pencil for months now, and love it.
And vuala – you're set! There you have it – an easy peasy 10 minute beauty. What are ways you've simplified your beauty routine lately?