Like many celebrations throughout 2020, things just look a little different. But as I've been consistently saying, different doesn't have to mean boring. I've always loved making holidays and celebrations a little more special through whatever means I have access to. Setting the table, adding some candlelight or dressing up are just a few way to add to any celebration!
Today I'm partnering with Bed, Bath & Beyond to share this stunning NYE tablescape as well as their beautiful tabletop offerings for New Year's Eve and beyond! BB&B is always a great spot for basics and everyday dining options, but did y'all know they have an incredible selection of curated fine china?! From some of my favorites brands like Spode, Wedgwood and Royal Copenhagen to name a few!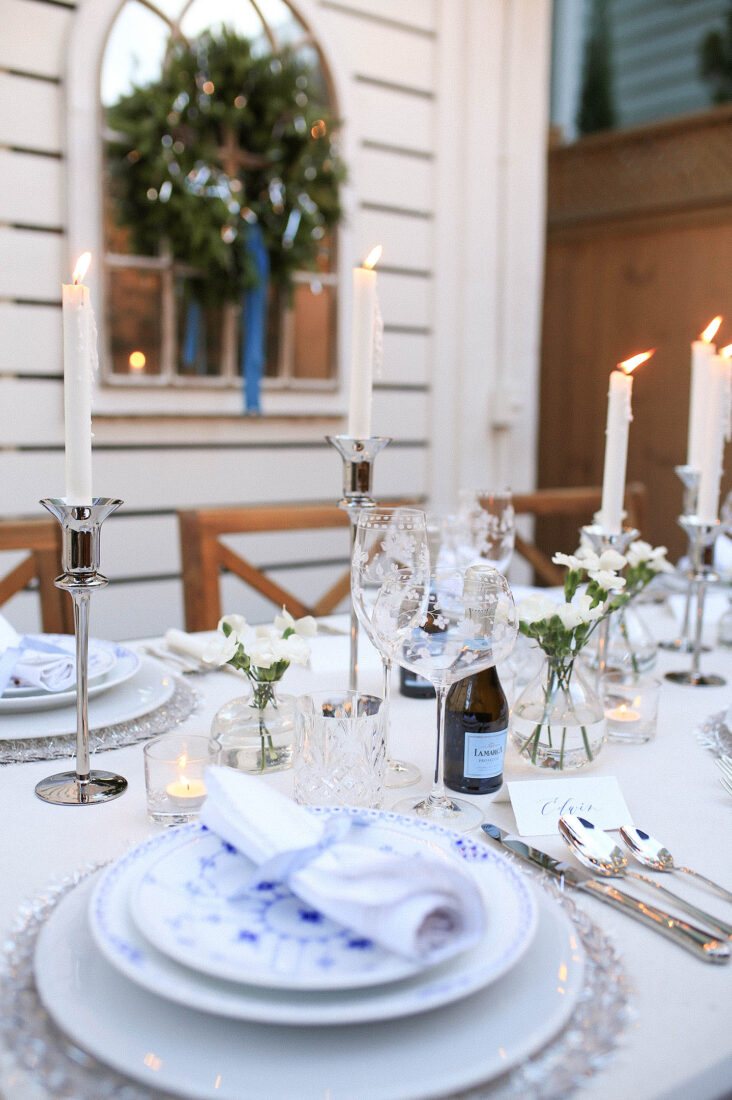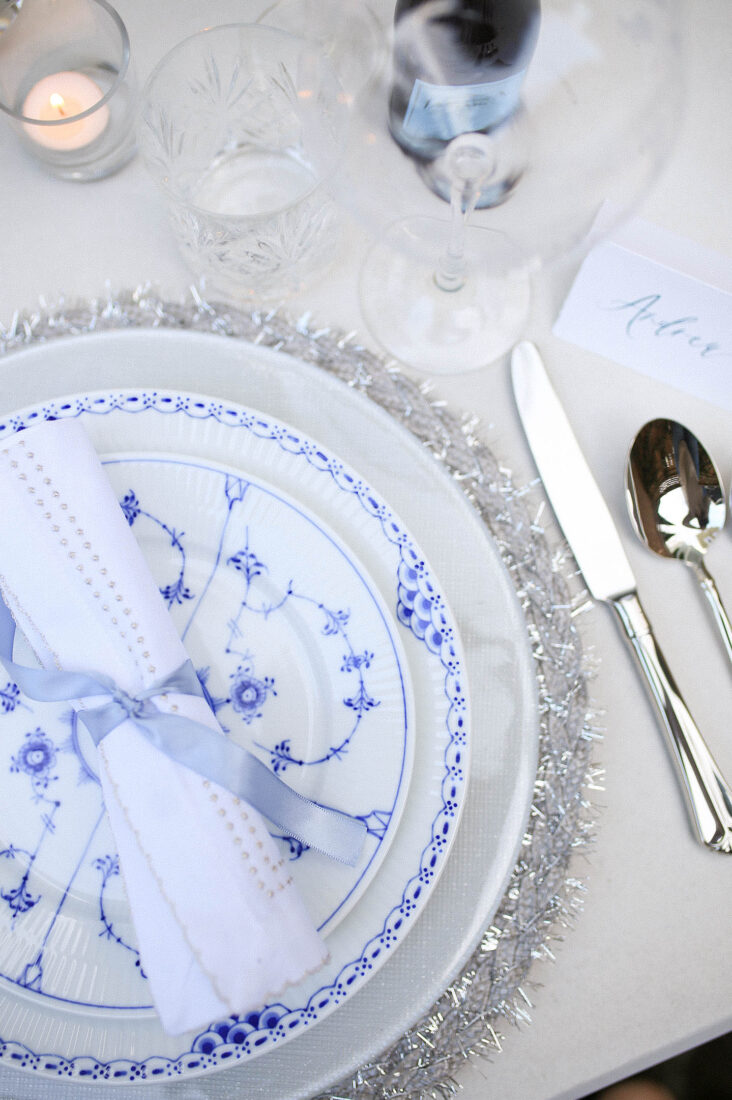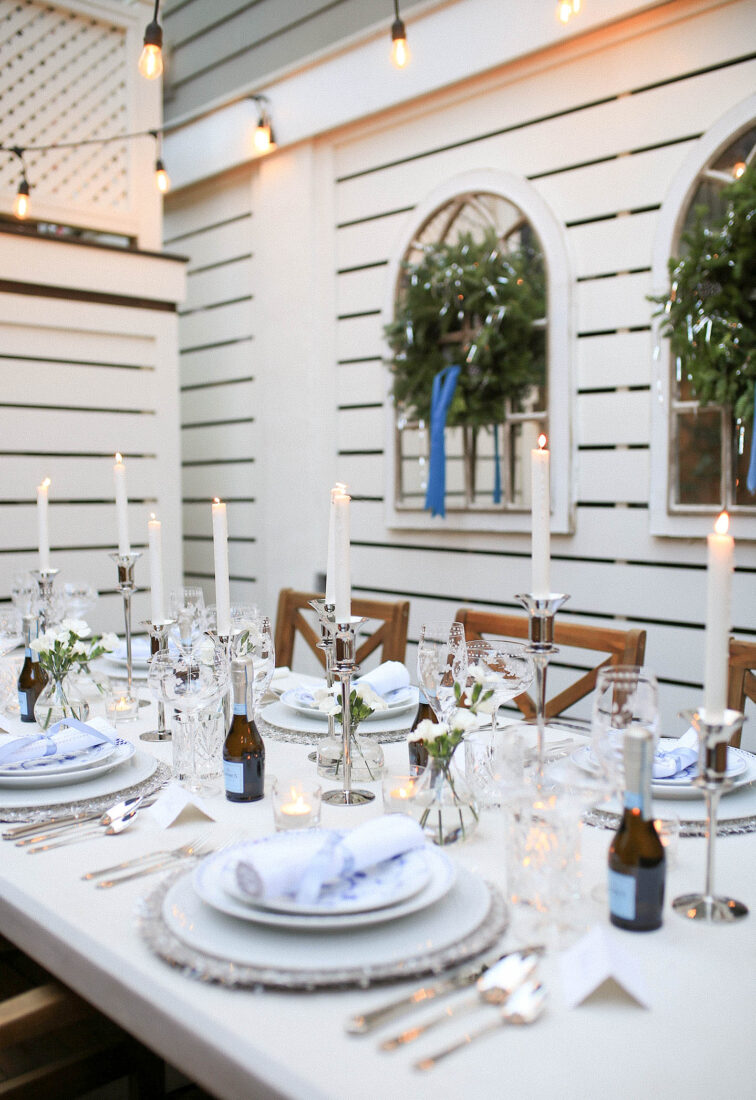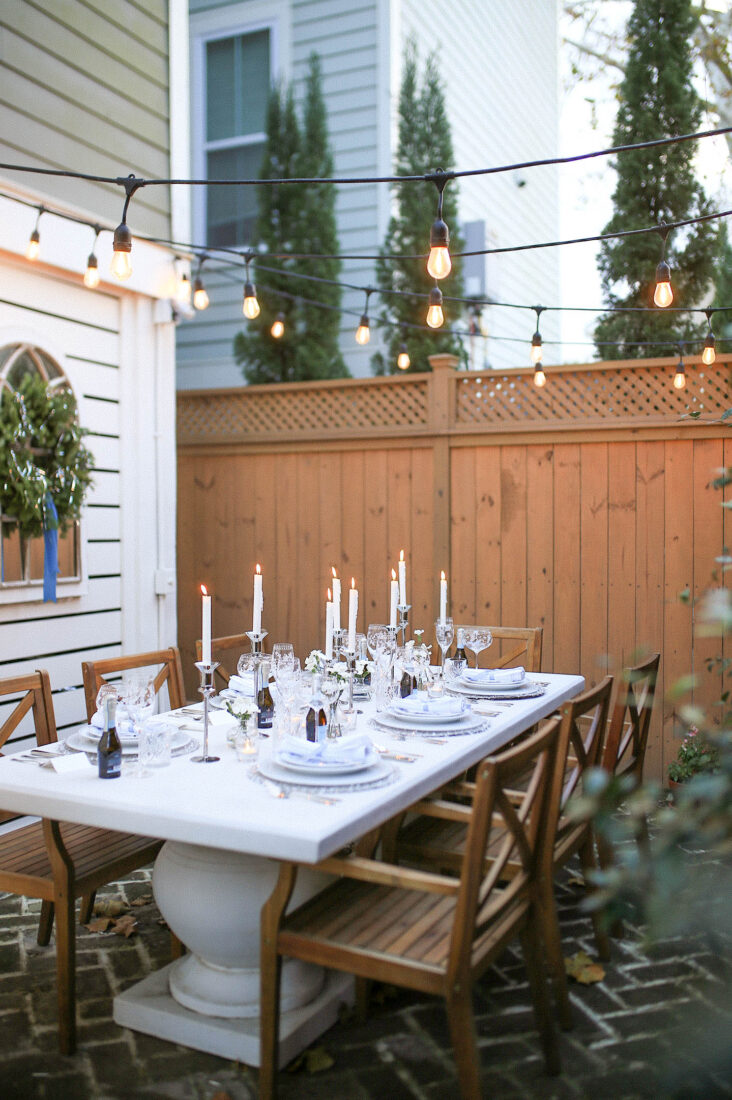 Tinsel for New Year's
I'm not usually a huge fan of tinsel; although I DO like it on other people's trees! It's just never been my thing. However, I love keeping up holiday decorations as long as possible. FACT: part of the reason I always host my annual Ornament Exchange is so I have an excuse to keep the tree up just a little longer. Brilliant. Indoor decor aside, I loved these outdoor wreaths I hung on our beautiful windowpane mirrors, but wanted to make them more cohesive with this NYE tablescape. Insert – tinsel! I loved how the silver played off the silver elements like candlesticks + placemats. Just a fun, simple touch you could add to any wreath.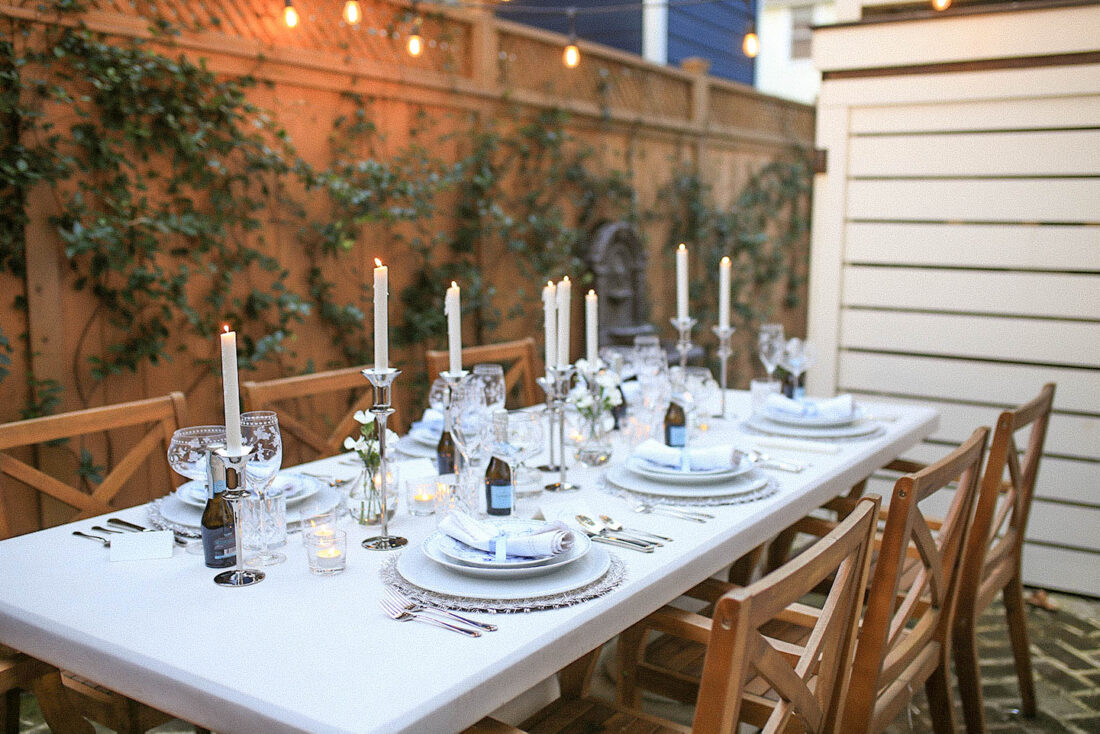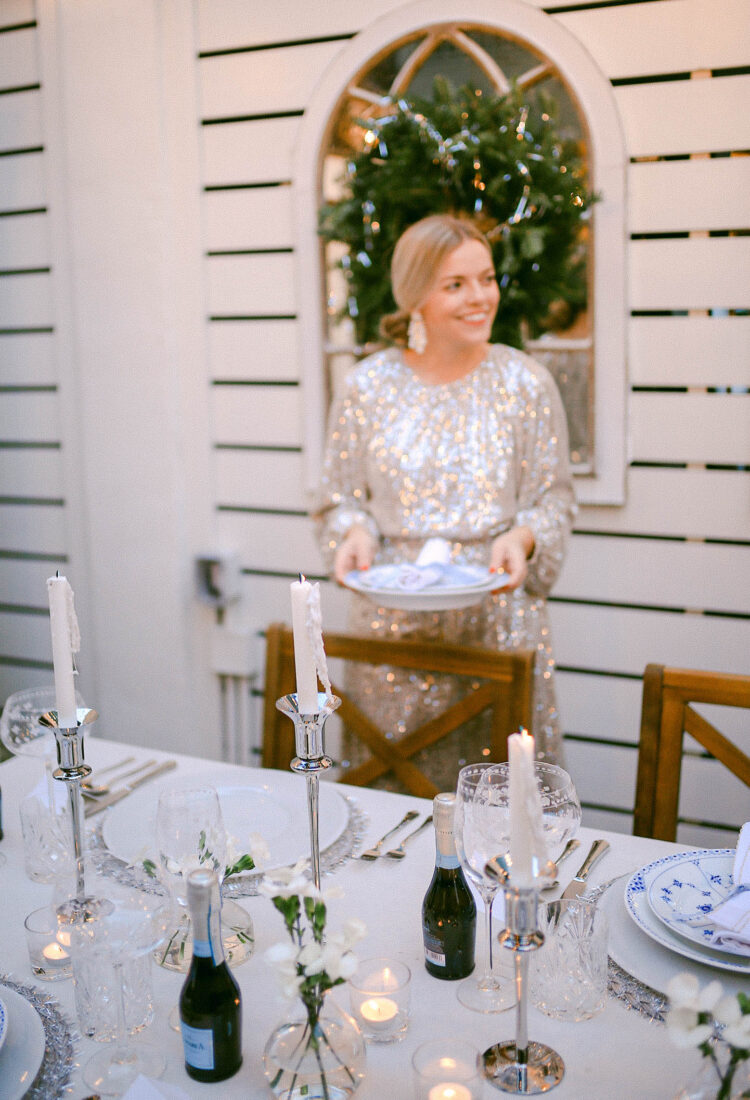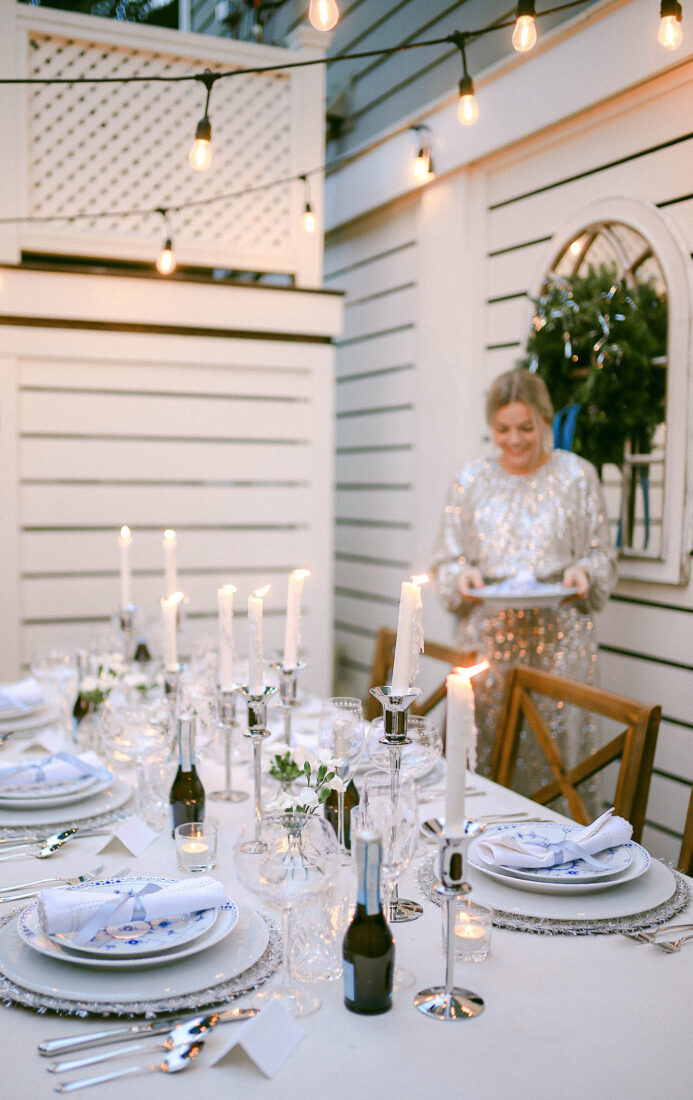 Setting Your NYE Tablescape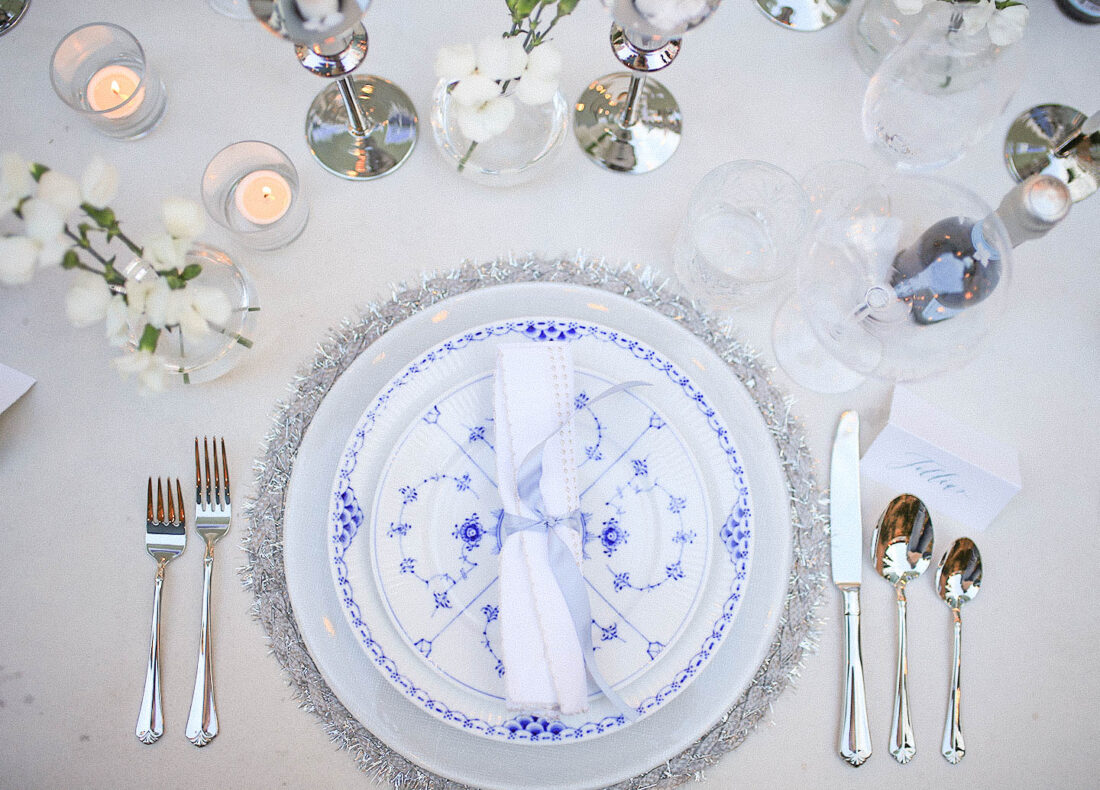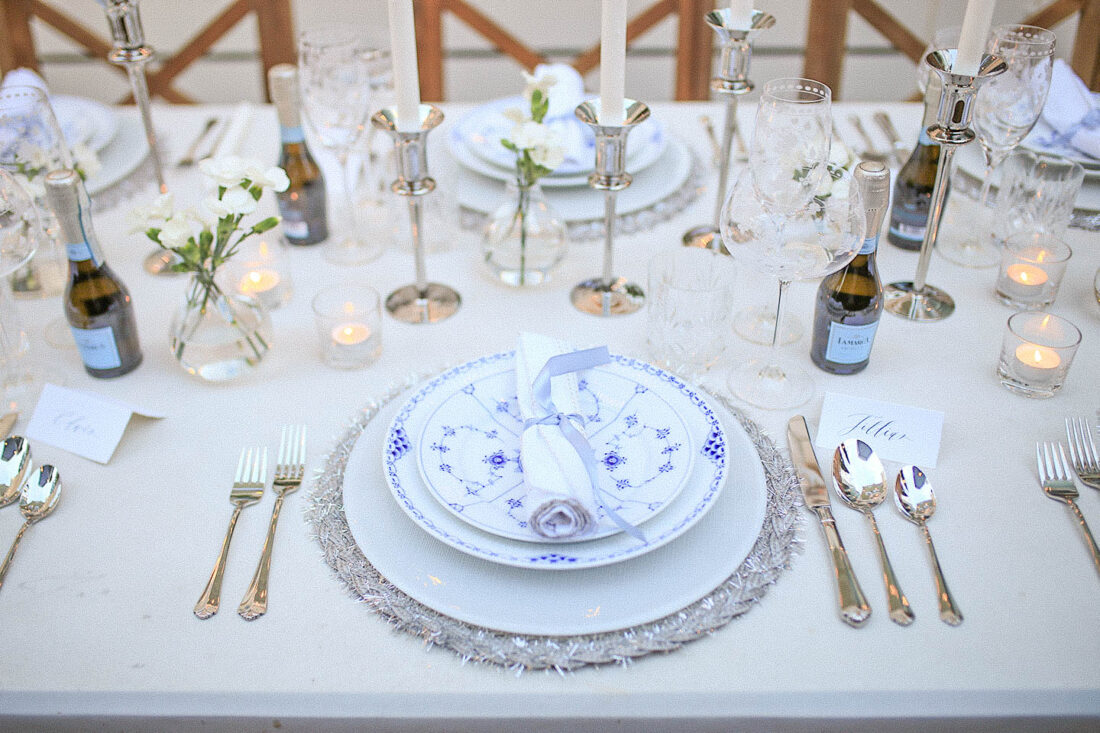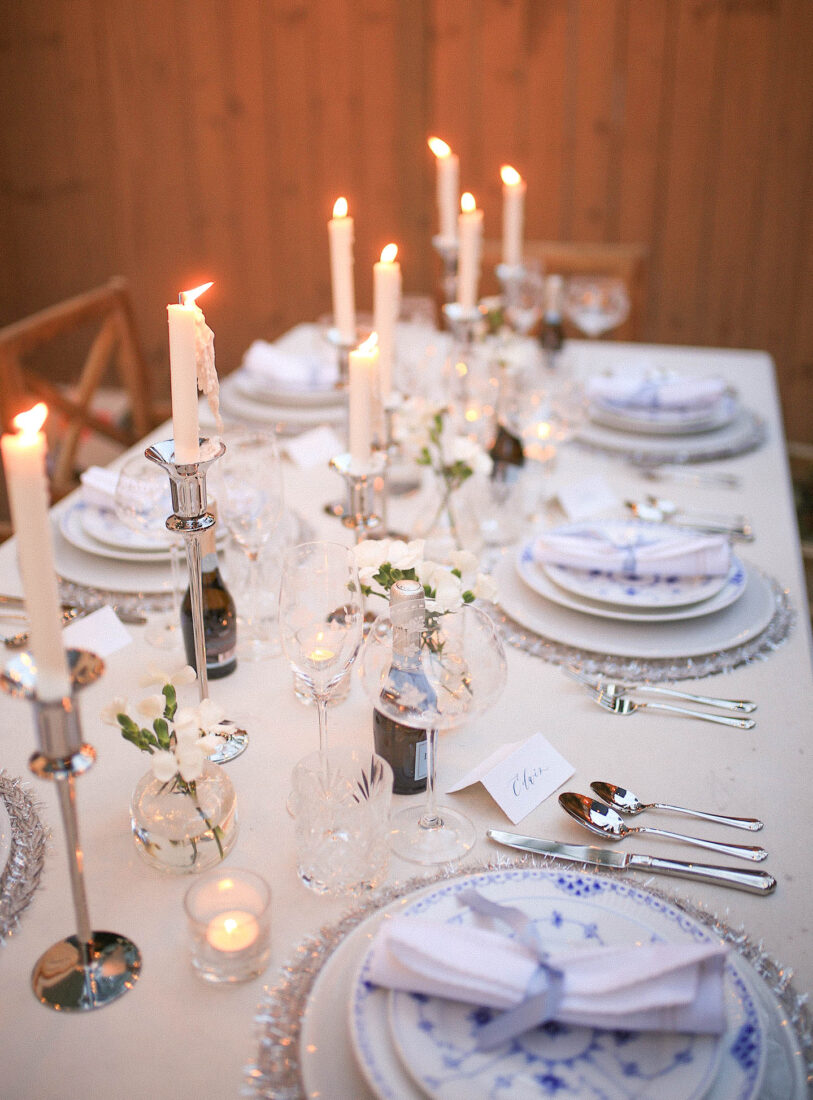 This post is brought to you by Bed, Bath & Beyond. All options are my own. Thank you for supporting the brands that keep COLOR by K online!