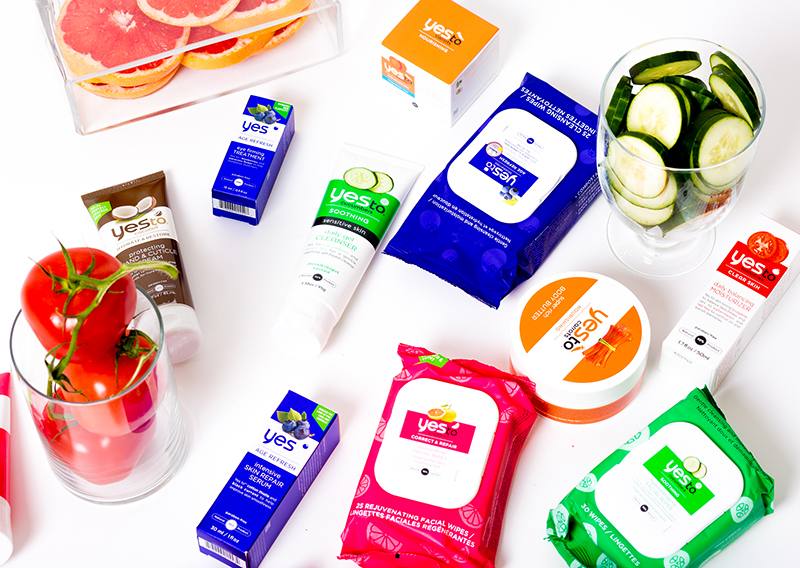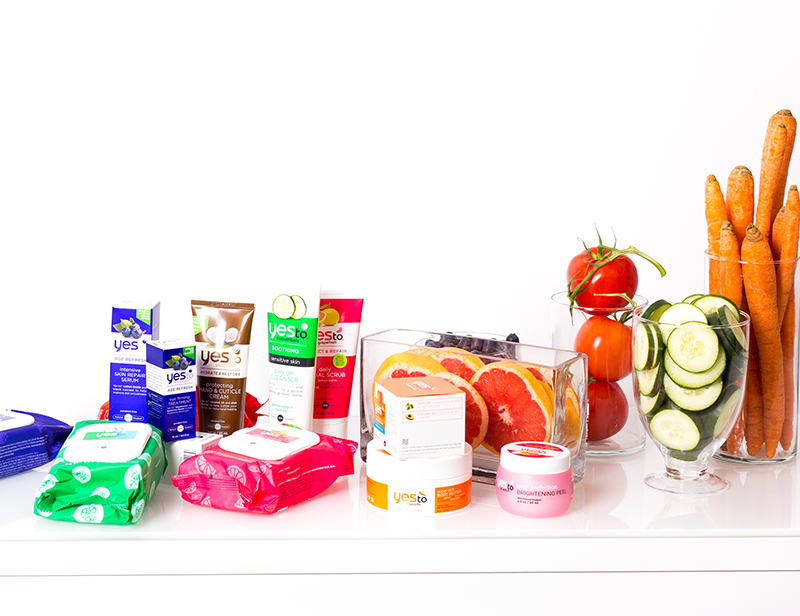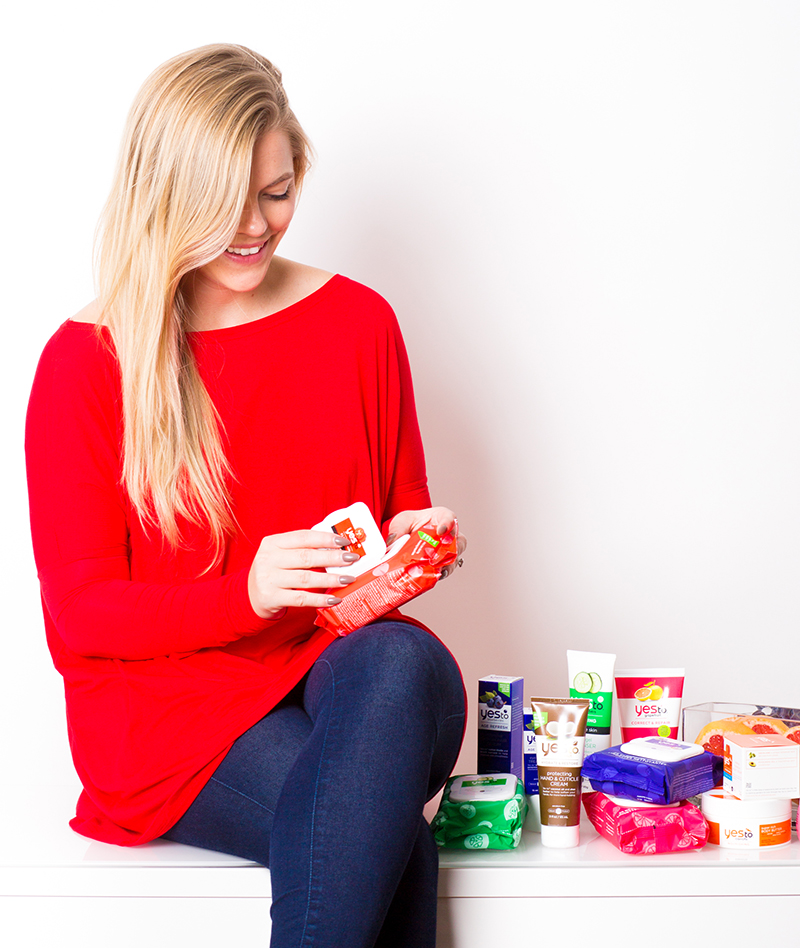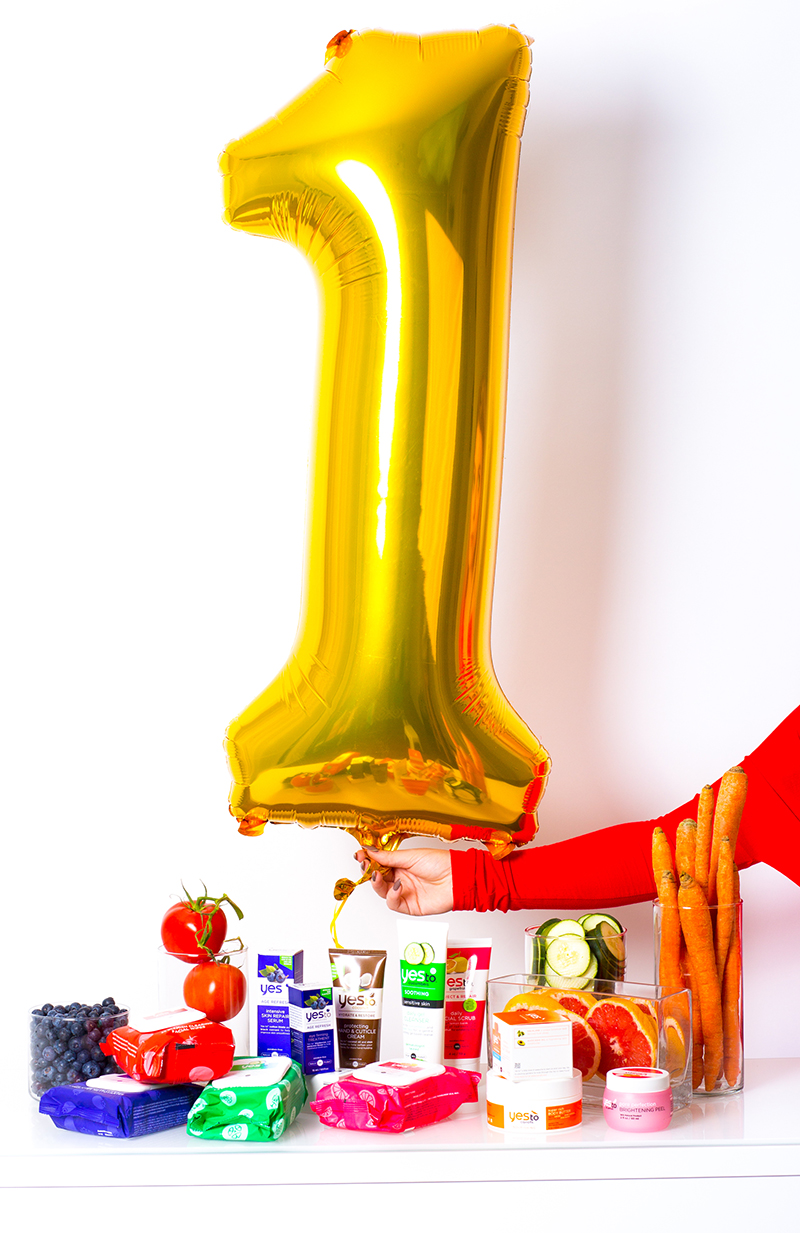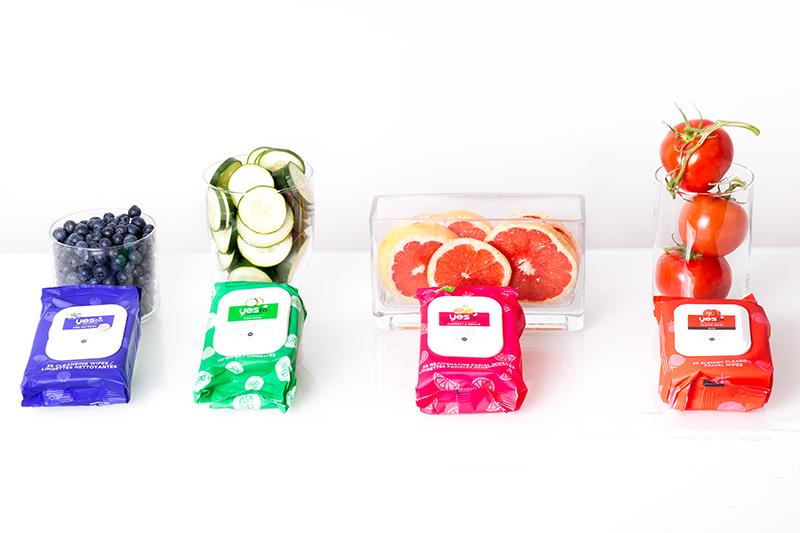 photos by Luccia Lowenthal
It's BACKKKKK!!! Today marks the launch of Living In Color Print's 3rd annual '12 Days of Christmas' giveaway series! If you haven't been a reader of LICP for too long, there's the rundown: each day I'll be launching a new giveaway for the next 12 days. Pretty rad right?!
First up, win a product suite from Yes To…carrots, blueberries, grapefruit, oh my! Your package will be tailored to your skin type – whether it be oily, dry, sensitive, acne prone, etc.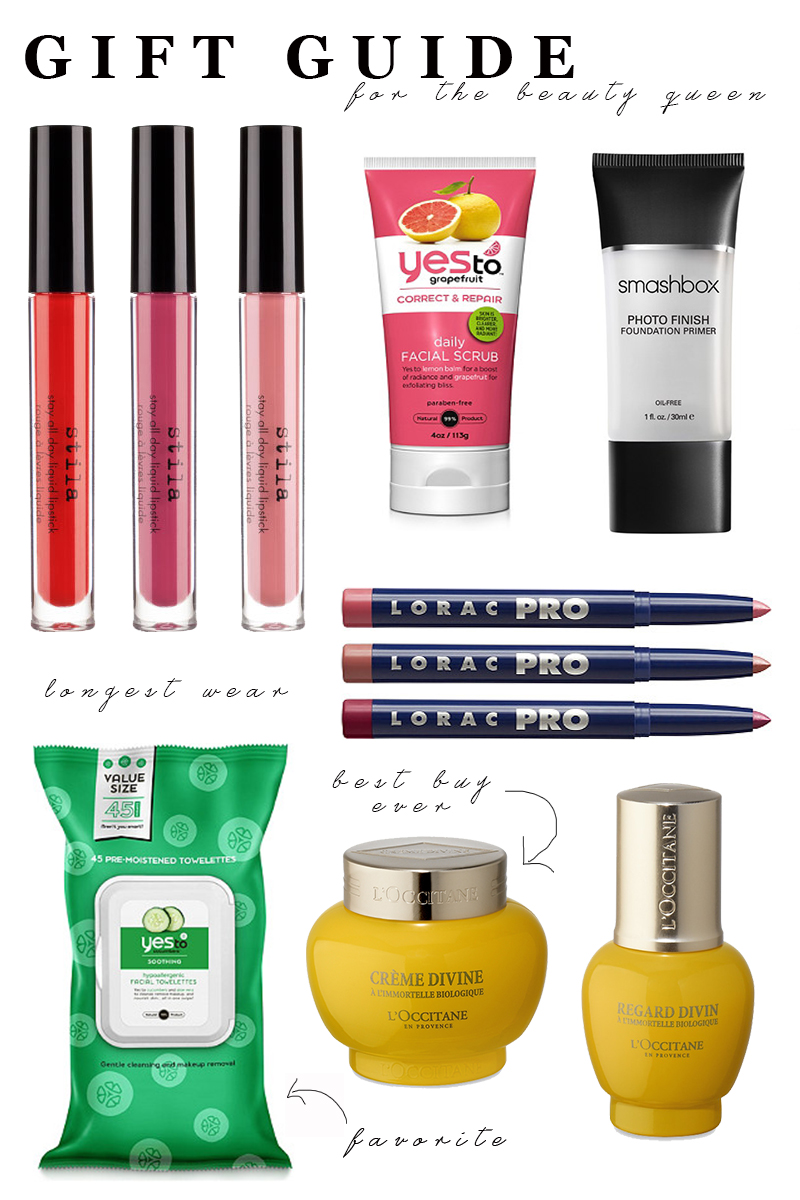 cucumber wipes | liquid lipstick {red, pink, + nude} | face cream | eye cream | daily face scrub | foundation primer | matte lip color set