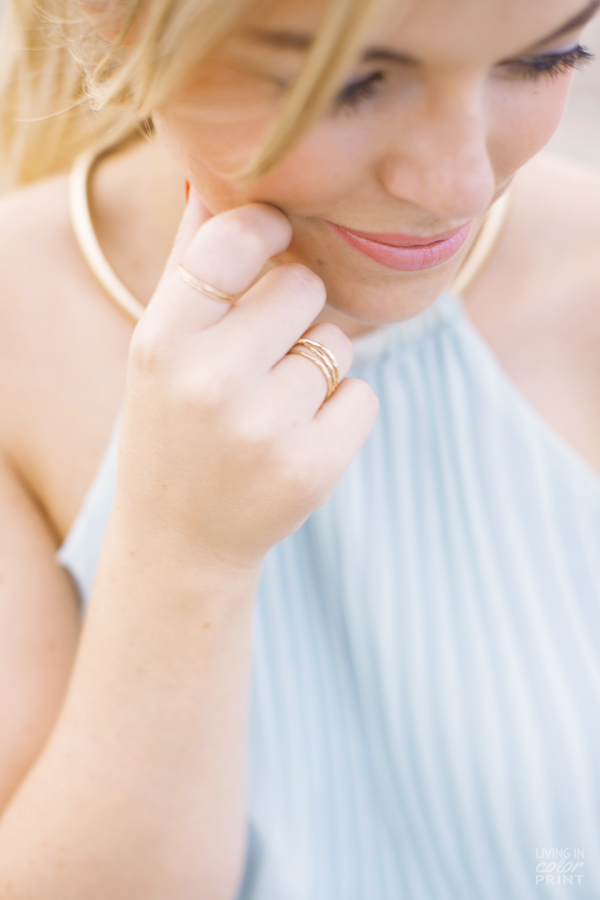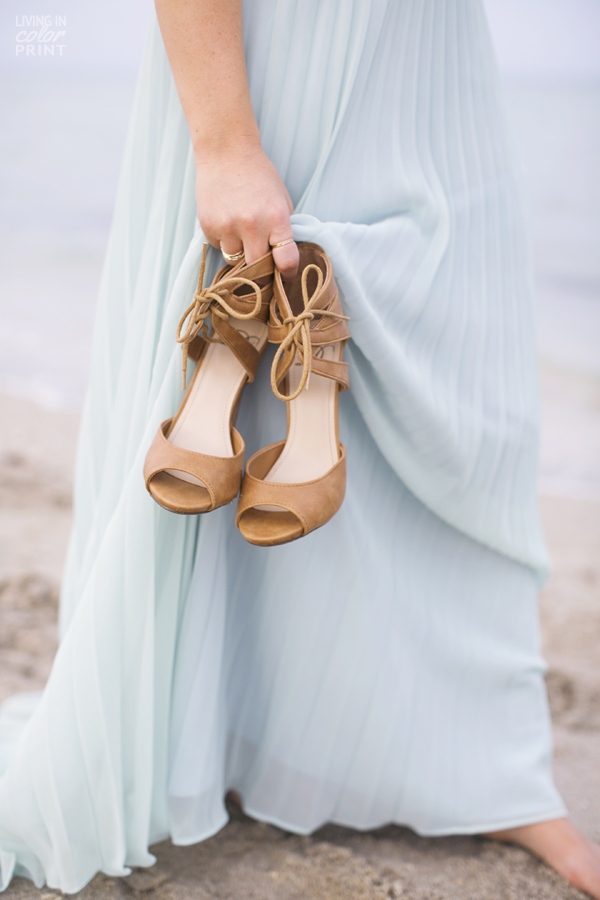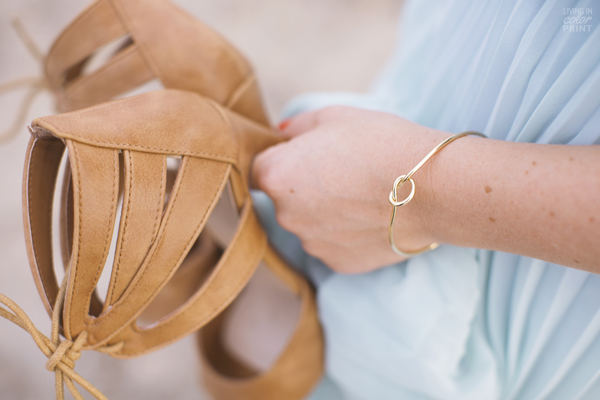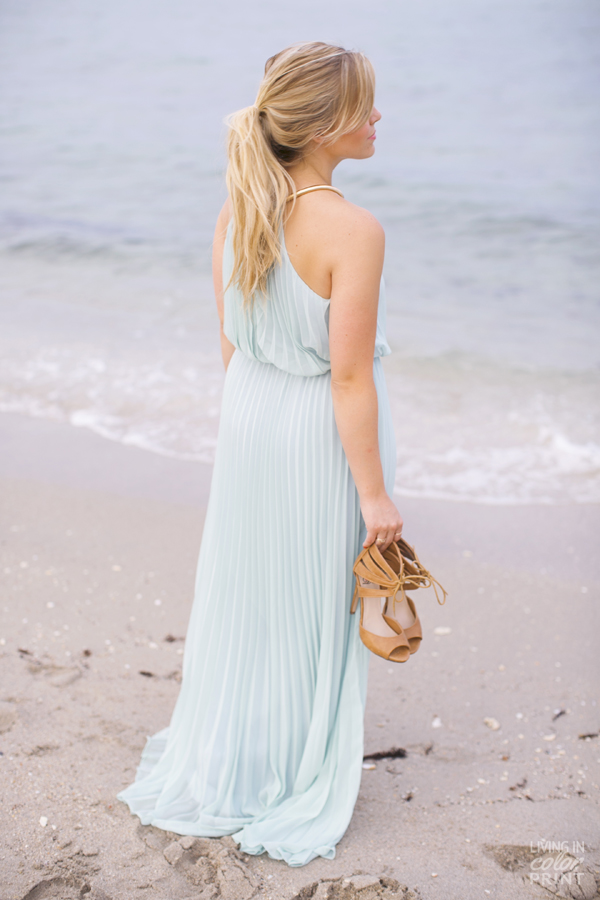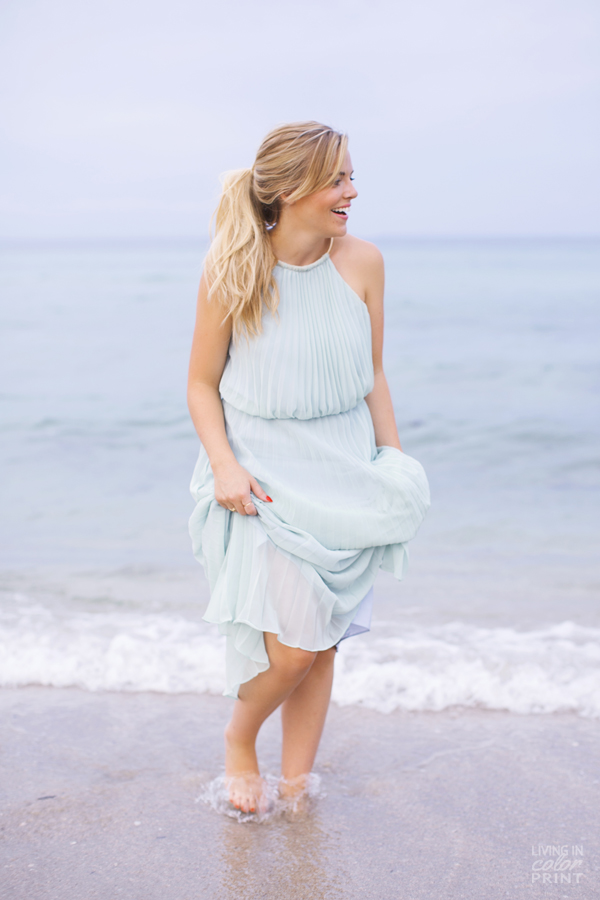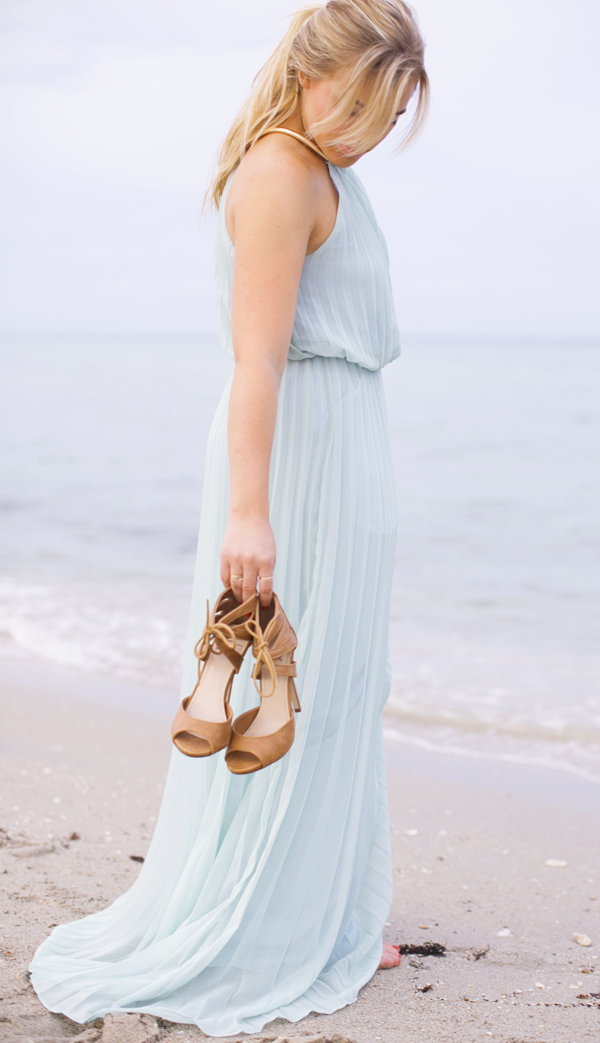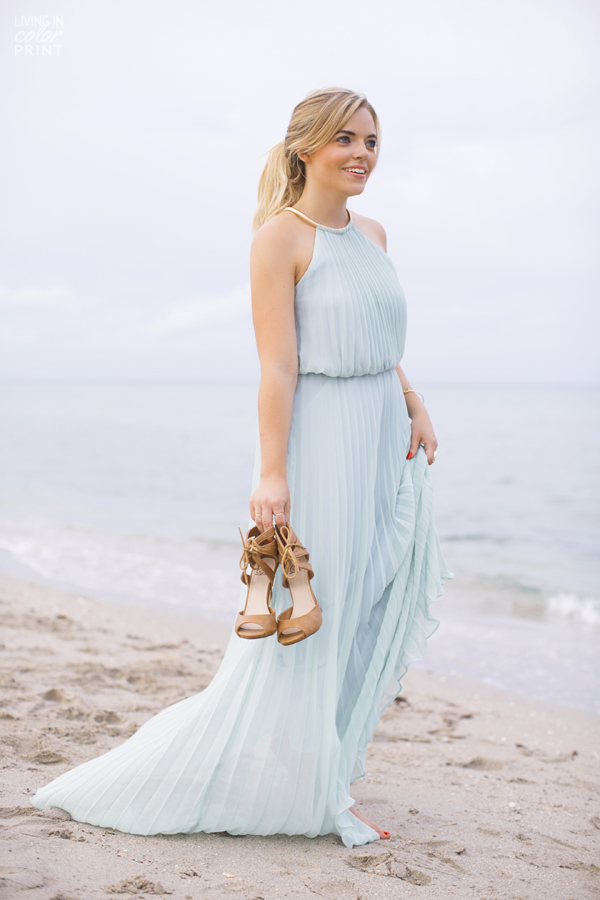 Mint Maxi Dress, Tan Heels, Delicate Rings, Knot Bangle c/o Lulus.com
Ok, so yesterday's Lulus.com Summer Color Series focus was on blue and today we have MINT! Oh my goodness, I honestly don't know which is better! Haha, but seriously mint has been at the top of my summer shopping list the past two seasons. I just can't get enough – as you've probably seen here, here, and here.
This flowy maxi caught my eye the second I was paroozing for colors to include in my top 'summer 2014 hues'. It's light, airy, and a versatile piece that can be styled for a casual walk on the beach, to a wedding event with strappy heels.
Photos by Darling Juliet