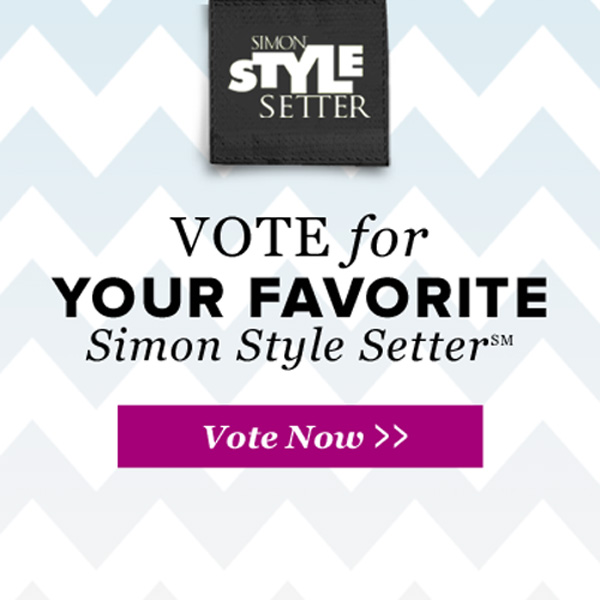 I guys! So I normally wouldn't dedicate a single post asking y'all to do something like this, however I've been given an opportunity I'm super stocked about and would absolutely love to make it a reality, with your help of course. I'm excited to announce I'm in the final round to become a
Simon Mall Style Setter for not one, but 2 locations: Miami && Boca Raton!
It would mean the world to me if you could take a moment out of your day and VOTE for me – it's just one click, promise. No need to like a FB page, submit your email, promote, or anything else.
VOTE DADELAND MIAMI
VOTE BOCA RATON TOWN CENTER
Thank you so much for all your continued support!
xo