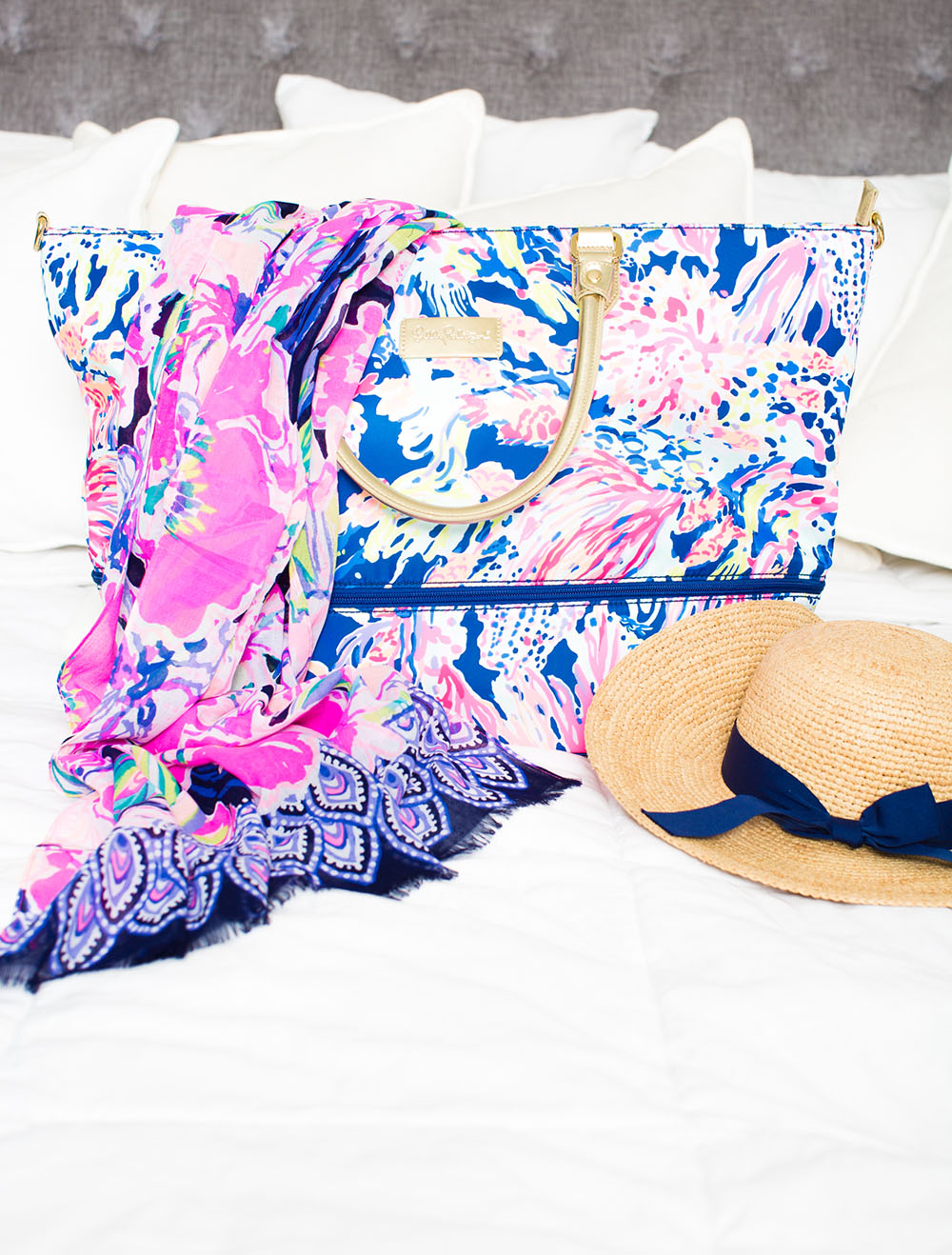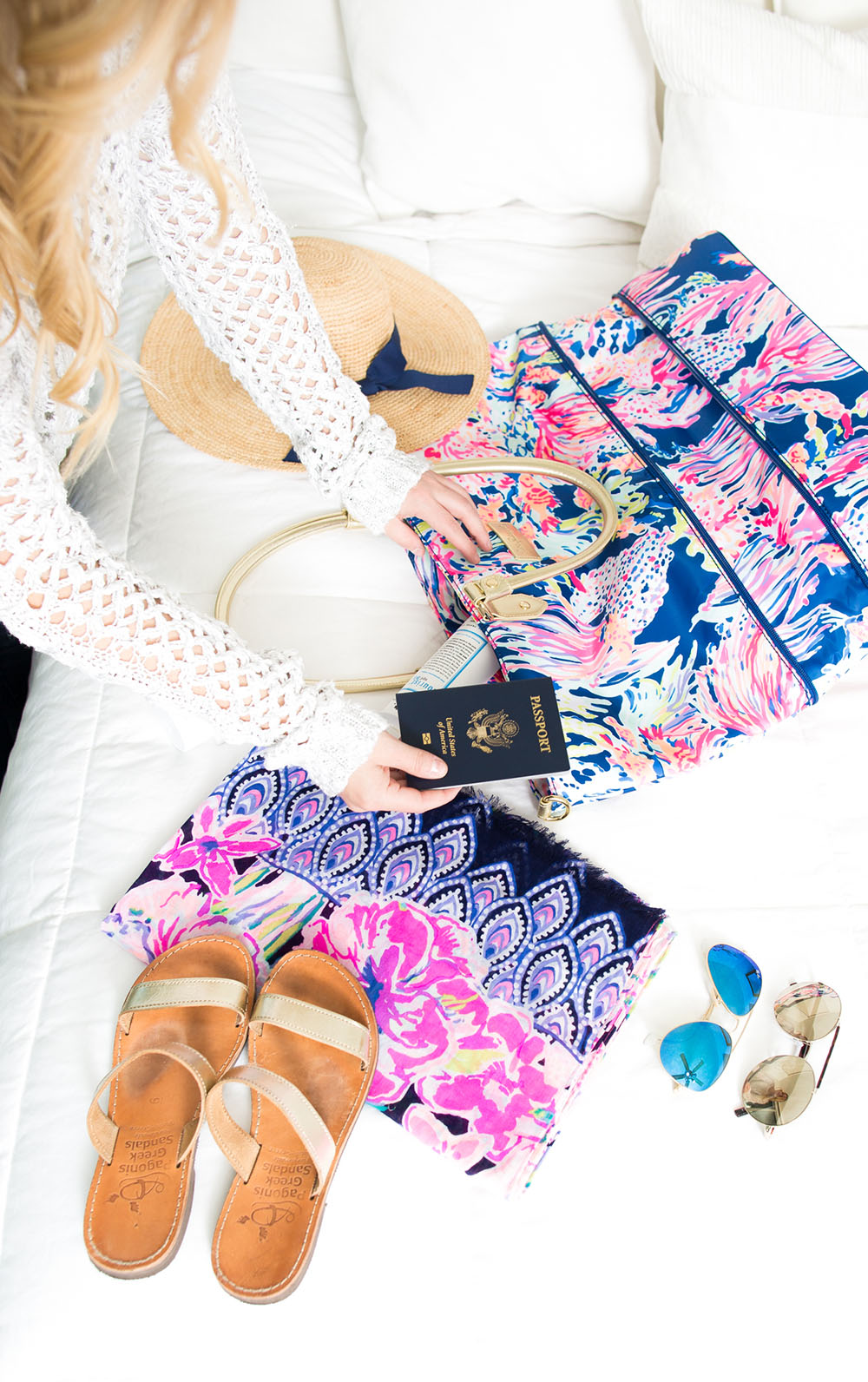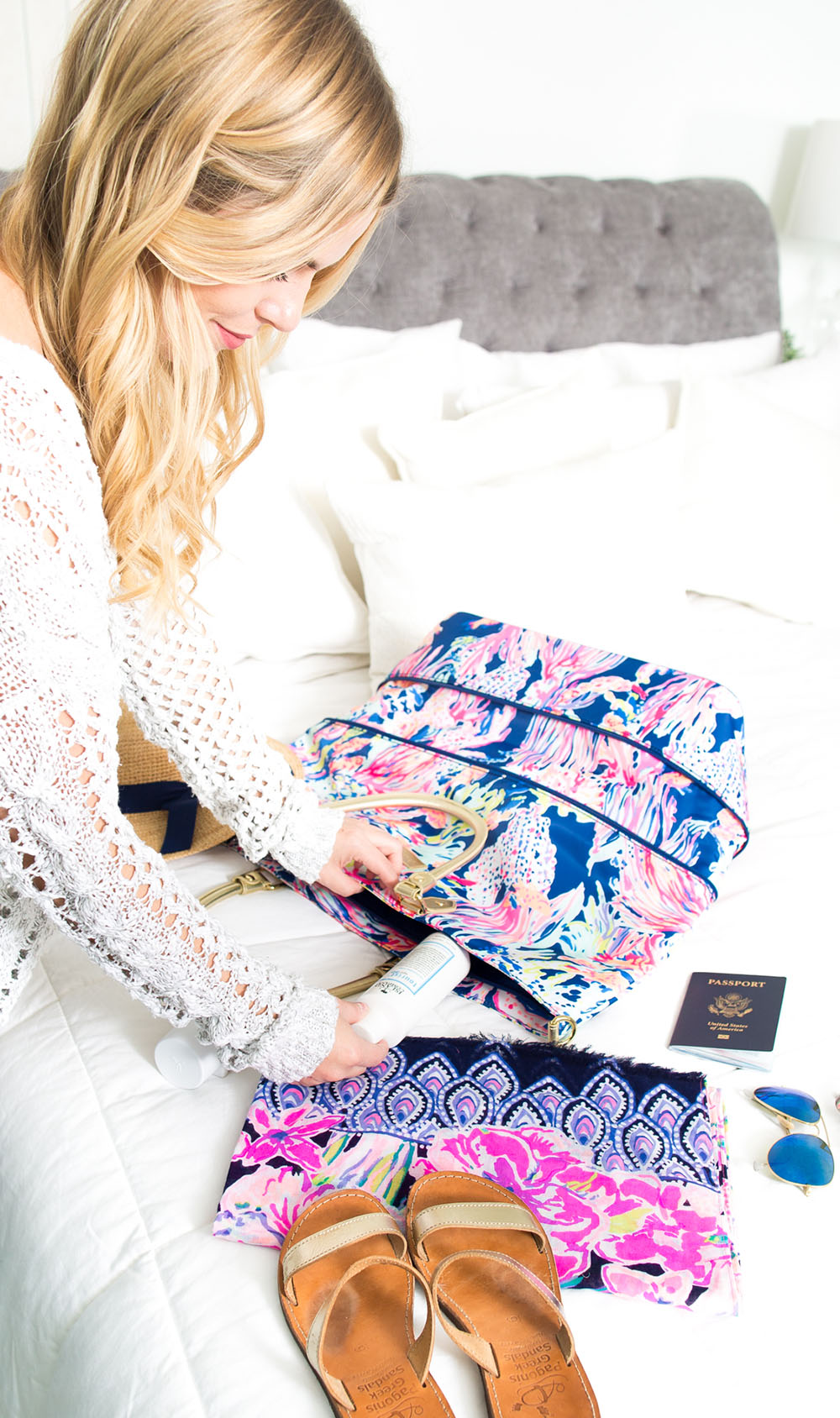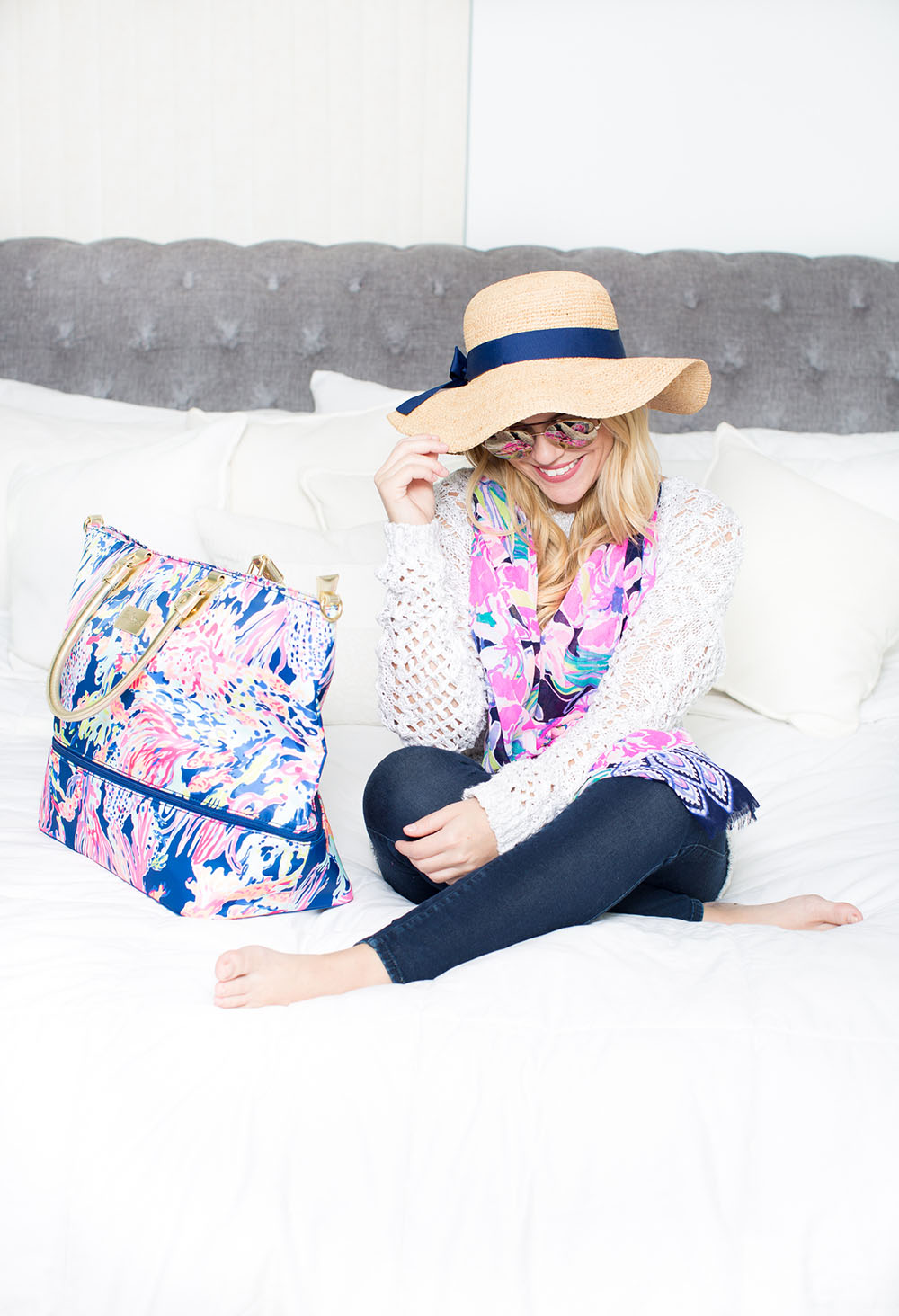 On the 3rd day of #LICPChristmas, Lilly Pulitzer gives to you…
AN EXPANDABLE WEEKENDER TOTE + SCARF

Each day just keep getting better + better, am I right?! Loving this expandable tote, and actually tested it out myself. It honestly holds a lot more then you would think! Perfect for a beach day or mini getaway. And you can't beat a colorful LP print, with a matching scarf to boot!
Enter away ladies!
photos by Luccia Lowenthal