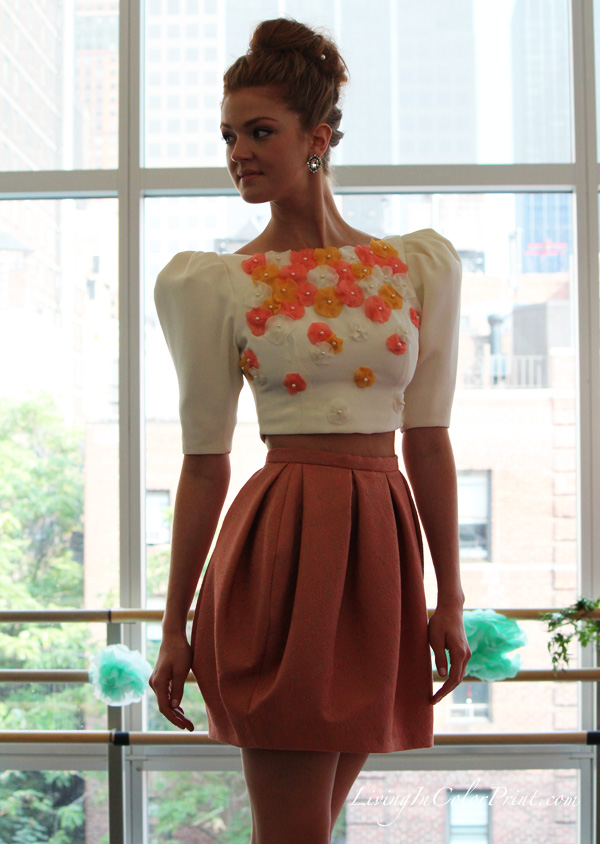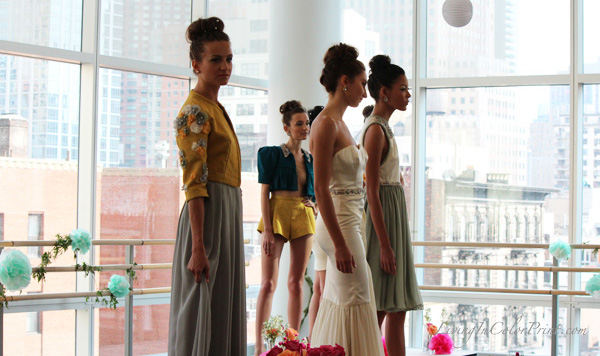 BY MISHA
Highlights: Whimsical tea party inspired – Soft hues of cream, pink, mustard, & mint – Timeless feminine elegance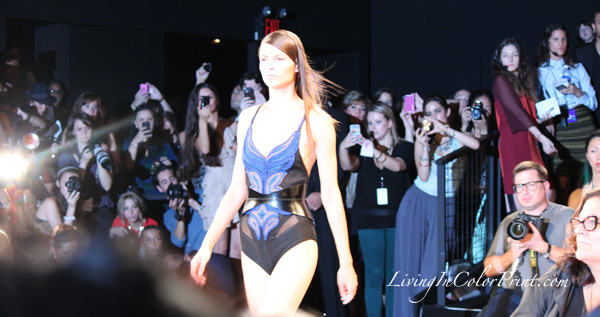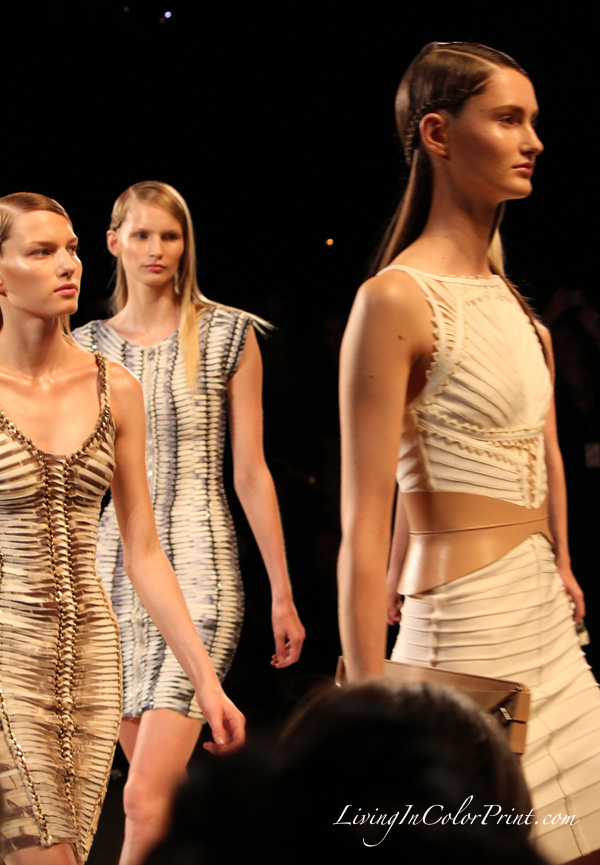 HERVÉ LÉGER BY MAX AZRIA
Highlights: Strong & sexy silhouettes – Signature bodycon dresses with intricate splicing detail – Leather harness overlays – Varying straps & necklines – Everything was SO. FIERCE.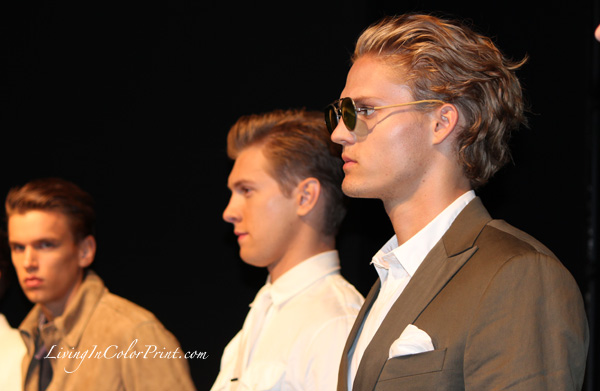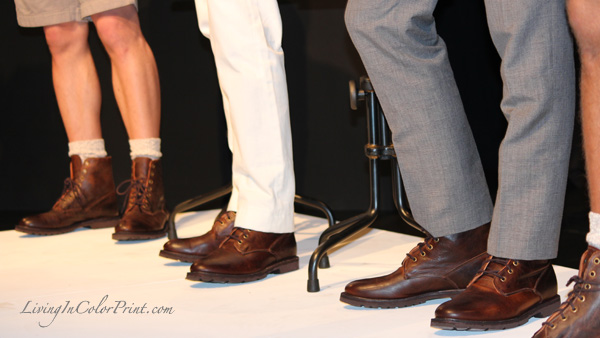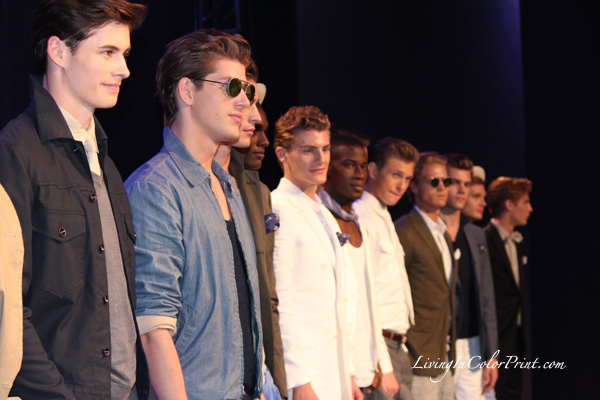 TODD SNYDER
Highlights: Earth tones – Rustic meets refined through impeccable tailoring, layers, and sport coats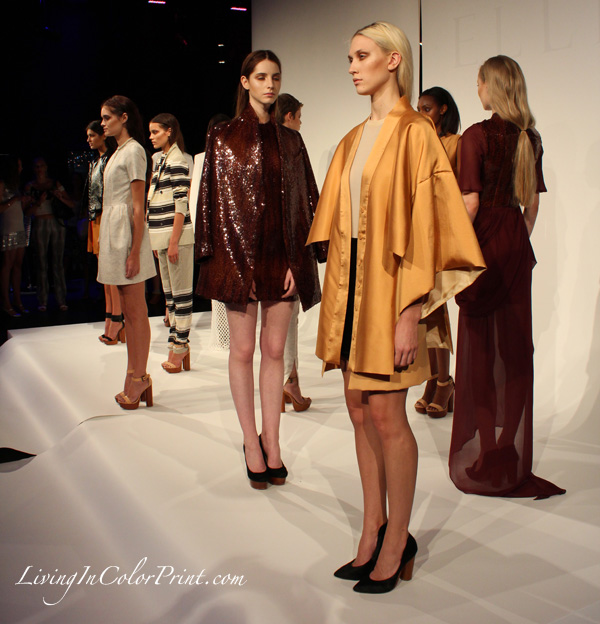 ELLERY
Highlights: Structured tailoring paired with high shoulders – Interesting color choices with gold, burgundy, black & white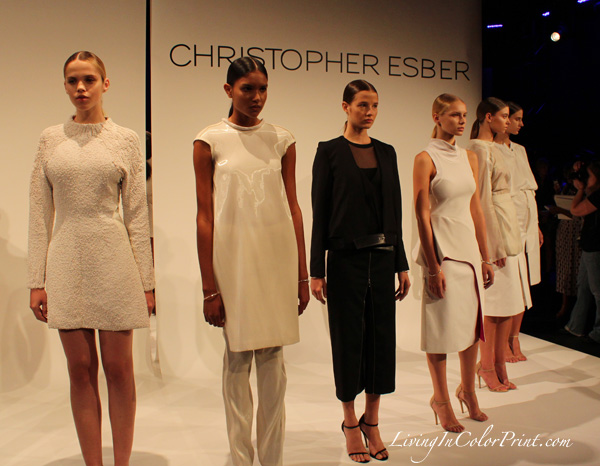 CHRISTOPHER ESBER
Highlights: Classic black & white – Modern structured dresses & sleek pantsuits – Killer silk dress covered in tiny sea beads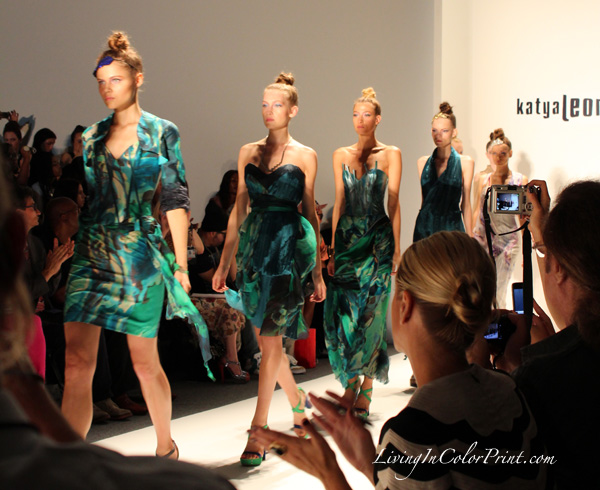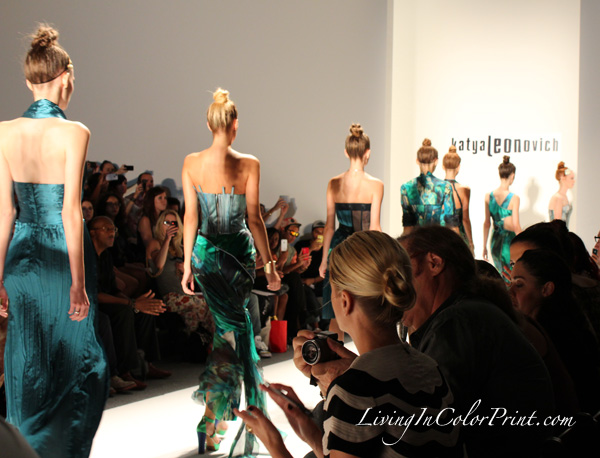 KATYA LEONOVICH
Highlights: Grays, purples, & Greens with a metallic flair – Printed chiffon wraps – OBBOMA & ROMNEY printed dresses?!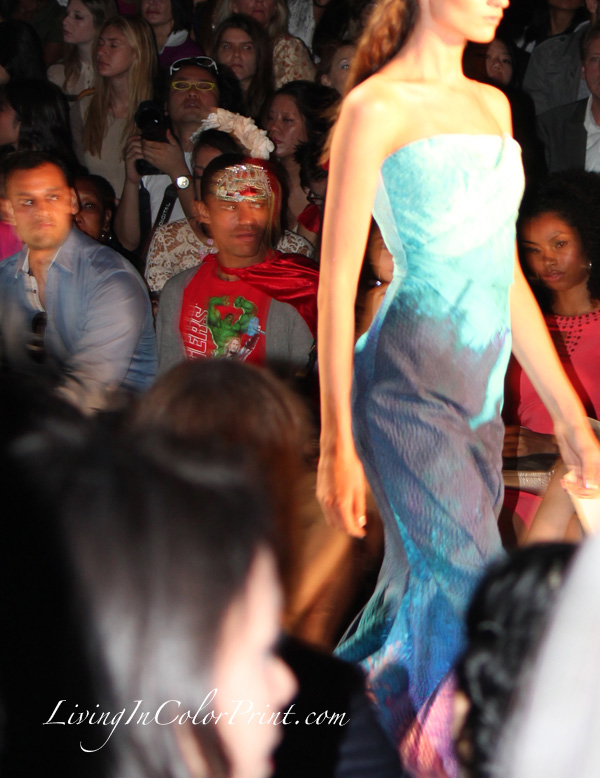 MONIQUE LHUILLIER
Highlights: Under the sea inspired looks – Various hues of blue, teal, & fuschia floated by the runway along with intricate prints
I had a really difficult time this week narrowing down pictures to share with y'all from a few of the shows I was able to attend during NYFW. Alas here they are – just little tid bits of what I saw coming down the runway. It's always SUCH an exhilarating experience and something that every fashion savvy gal should have the opportunity to enjoy at least once.
Want more? Check out my FB PAGE for even more of my NYFW pics!