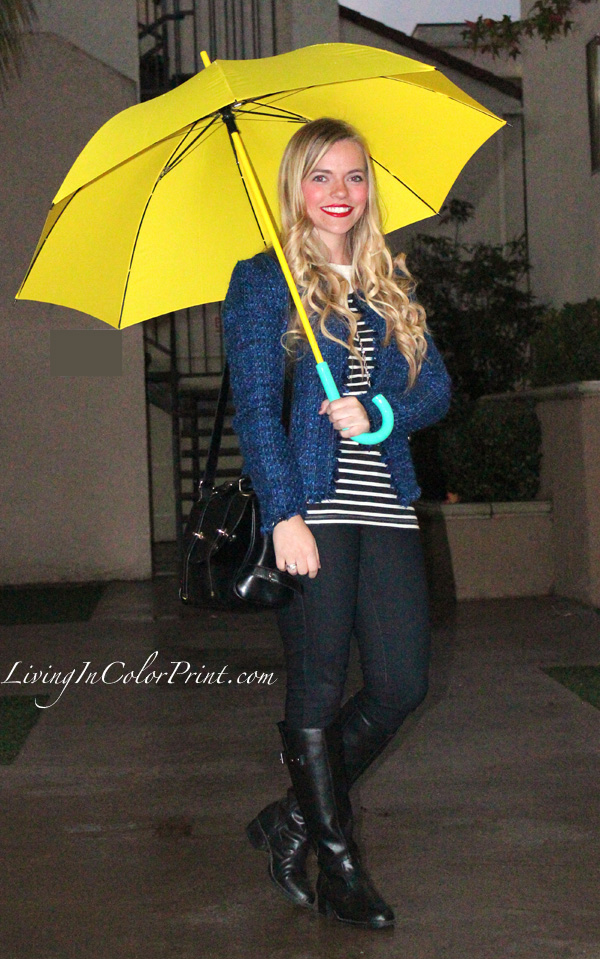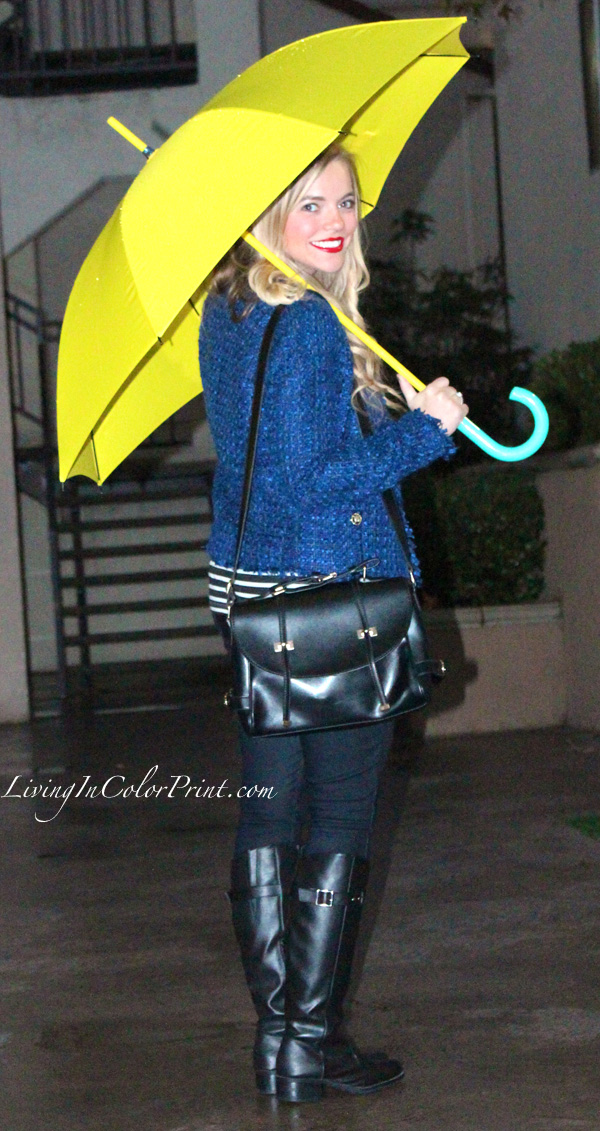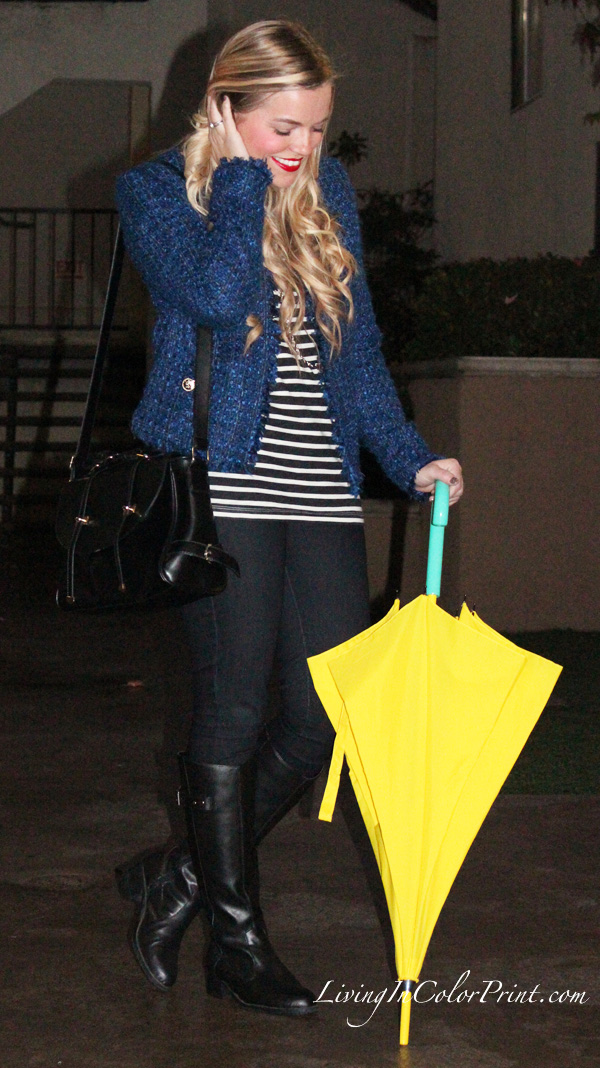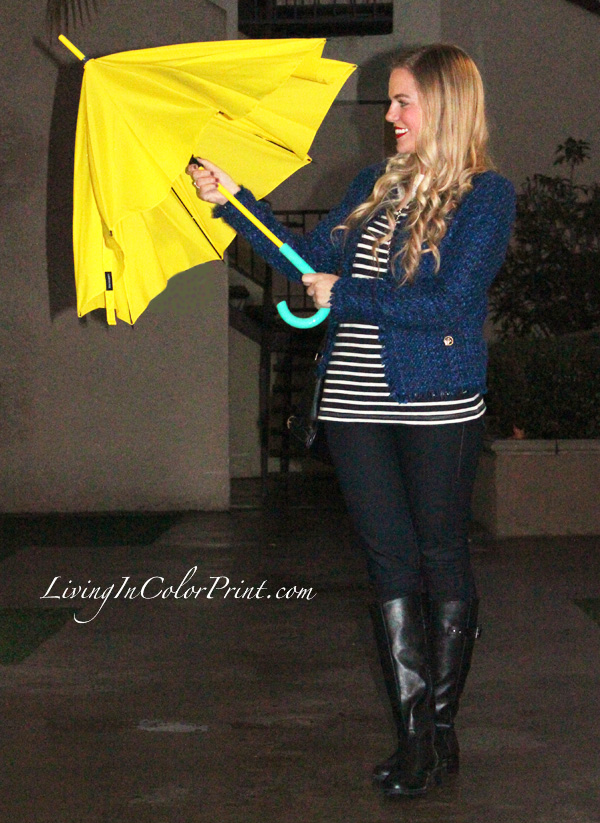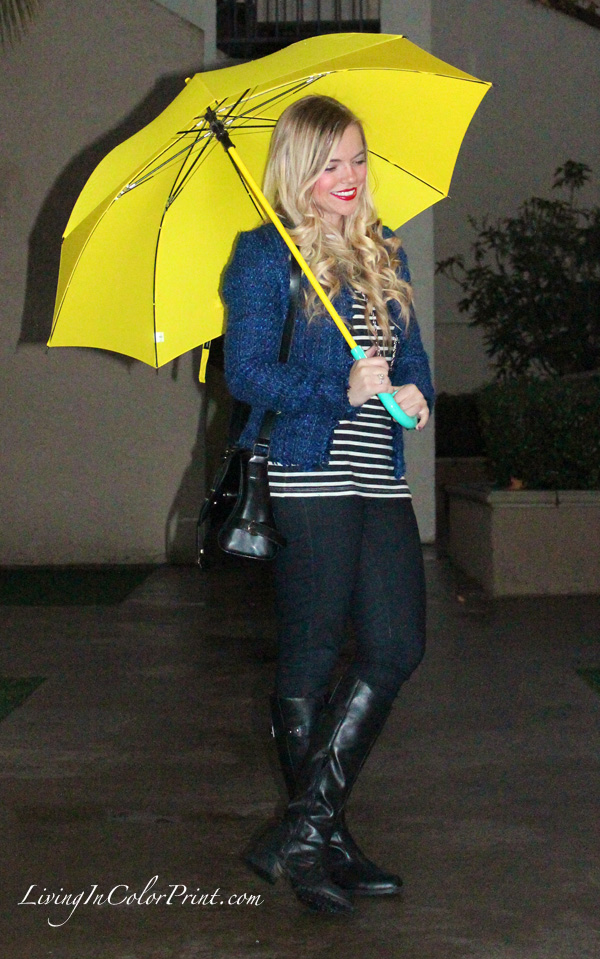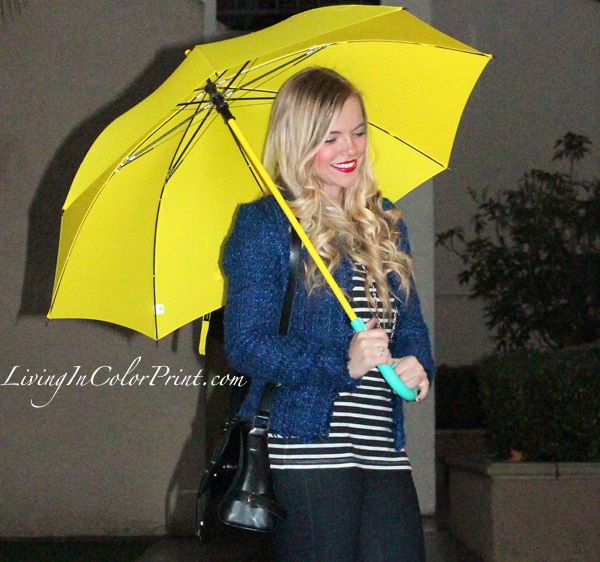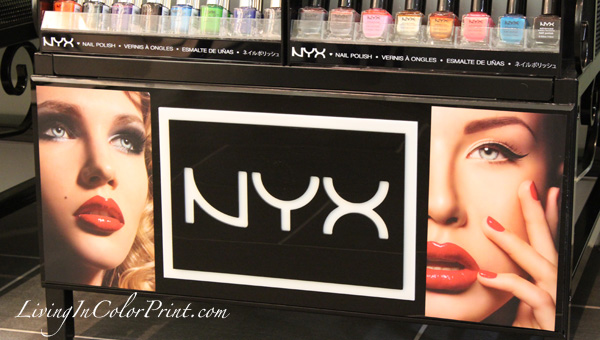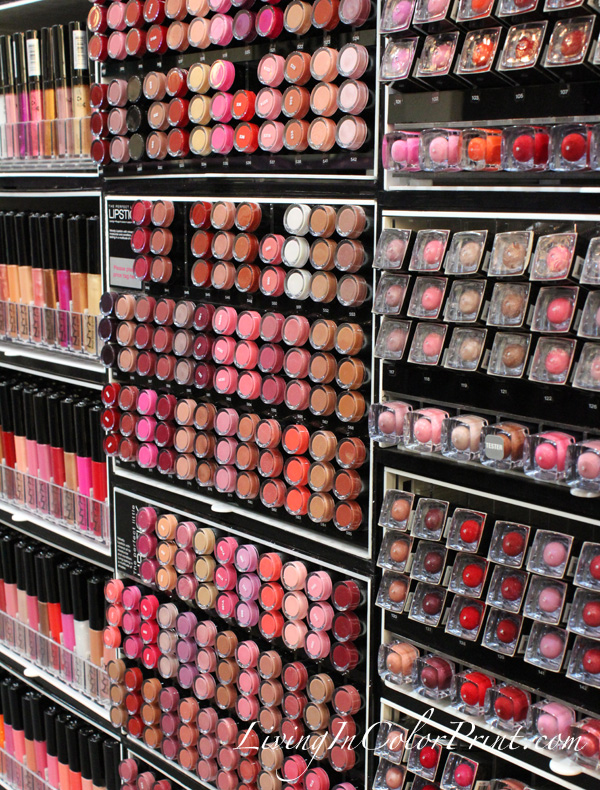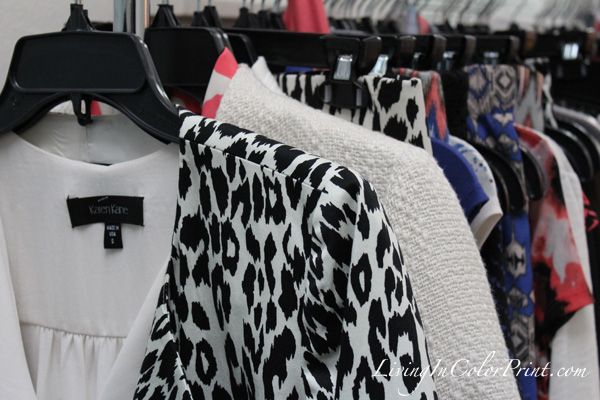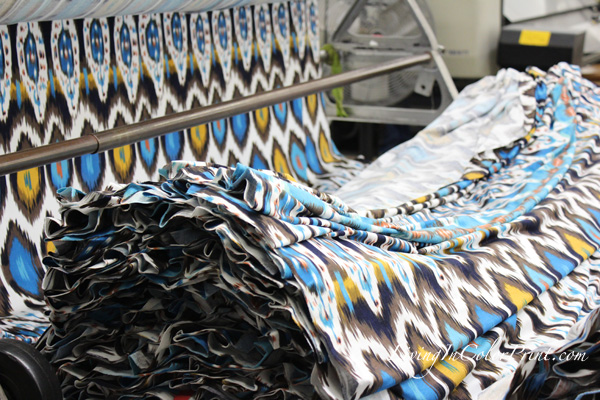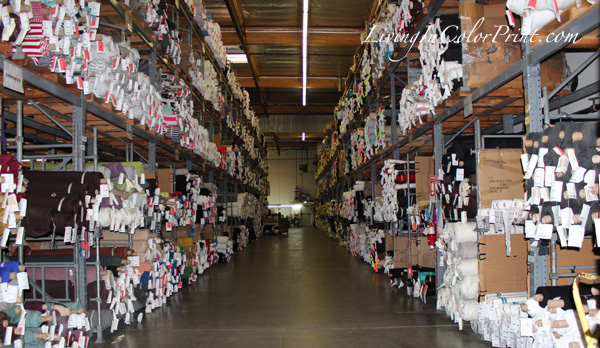 Jeans: c/o Paige Denim // Shirt: LOFT {similar} // Jacket: c/o Marshalls {similar} // Umbrella: London Fog c/o Marshalls {similar} // Boots: Macy's // Necklace: F21 // Shoulder Bag: c/o OASAP // Lips: c/o Maybelline 'Red Revival'
This past weekend was my first experience touring Los Angeles solo {aka w/o the family} and sadly it rained the ENTIRE TIME, which apparently never happens – just my luck. Although the weather was a bit disappointing and put quite the damper on my exploring spirits, overall it was a fun time and I was able to see a lot of the city itself by driving around everywhere {minus the Hollywood sign covered by fog…womp}
Here's a few snapshots from the trip, including my take on dressing for a rainy day. Most of the time the rain deters me from wanting to dress cute, but that shouldn't be an excuse. I've been looking for a light weight tweed jacket suitable for South Florida weather and lo-and-behold I found one in LA, which made for the perfect ensemble during the cooler temperature days.
During my trip I had the opportunity to tour NYX Cosmetics headquarters. How amaze this their showroom? It's like their own personal store, a beauty maven's dream! My second day in LA I had the pleasure of meeting with the, always so wonderful, Karen Kane team and tour their factory! Such a cool experience y'all! I was guided through the entire process of taking a garment from the beginnings of an inspiration, to fabric choices, to cutting, to manufacturing – all done right in LA!
Spring 2013 Collection Sneak Peek!