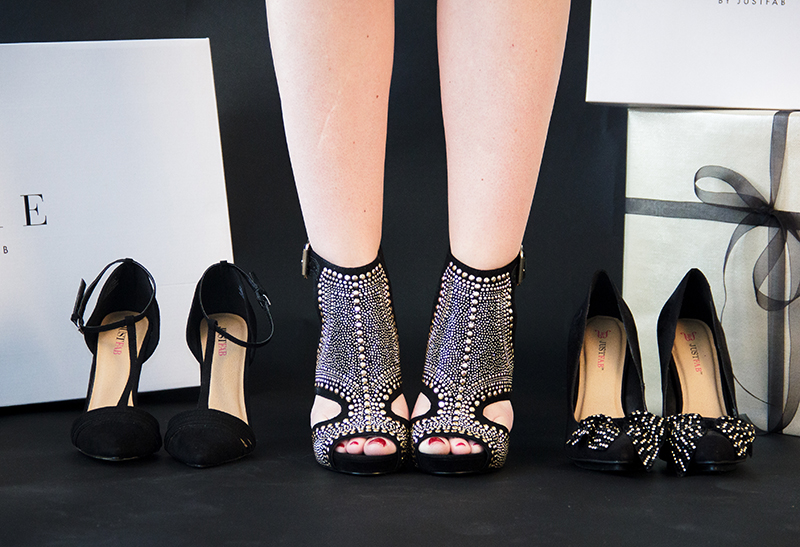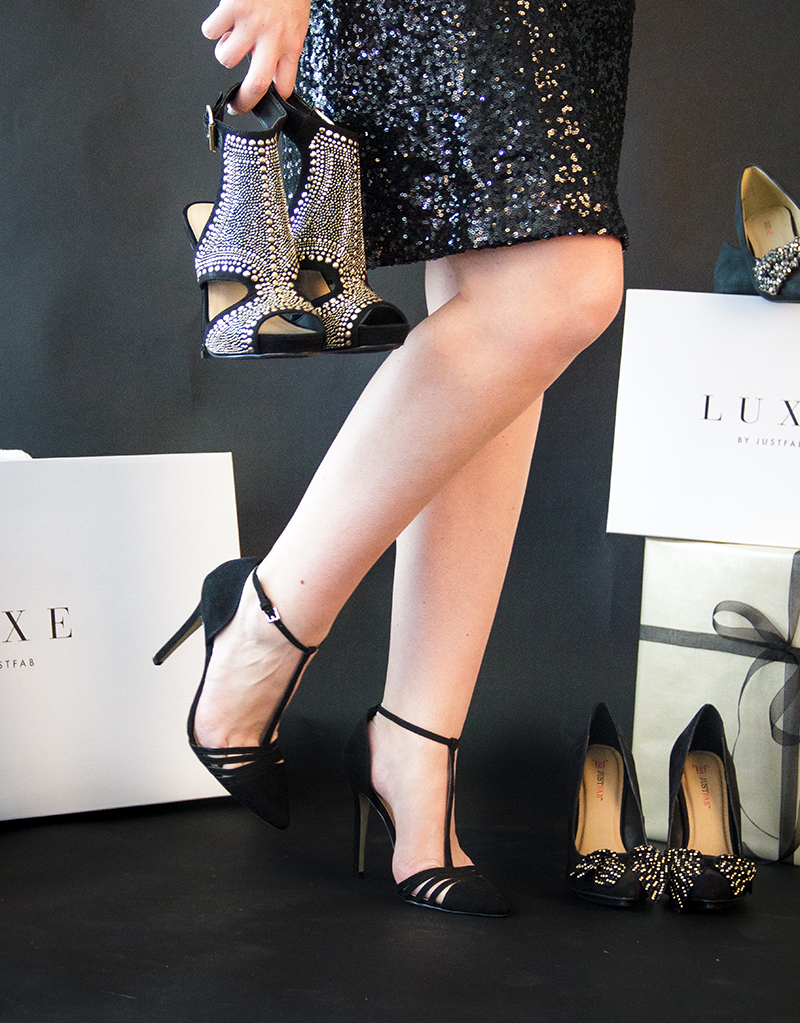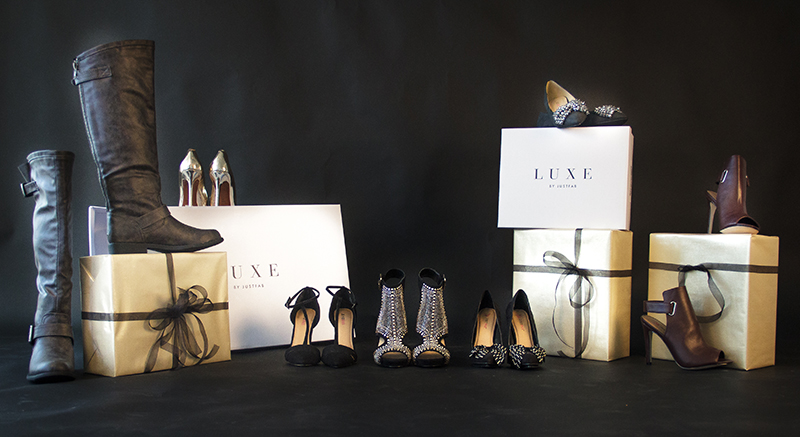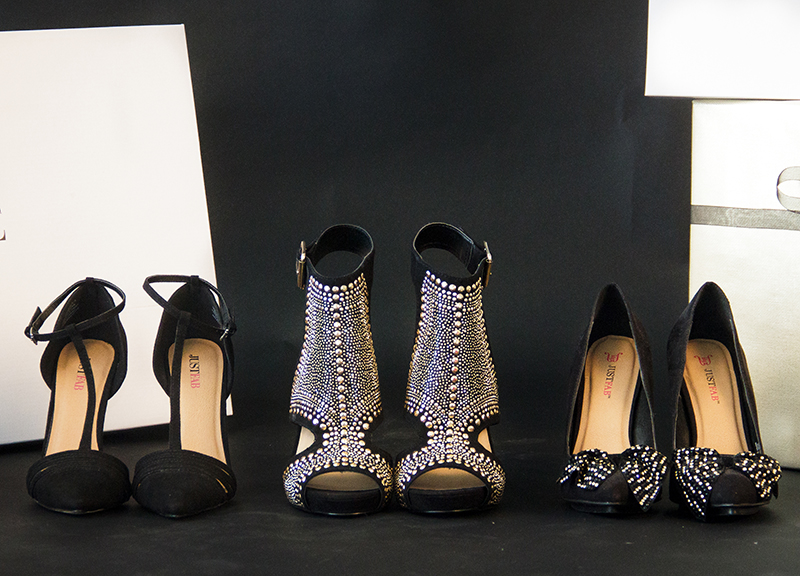 On the 5th Day of #LICPChristmas, JustFab gives to you…
Five 1-Month Memberships!
Another day of #LICPChristmas is upon us + today I'm teaming up with JustFab; an affordable, fashion-forward brand that is best recognized for its' shoes, but also has an ever-growing collection of clothing and other accessories.
Good luck + be sure to check out the entire 12 Days of Christmas series!
DAY 1 GiGi New York – ENDS TONIGHT!
DAY 2 LuLu*s
DAY 3 Express
DAY 4 Fabletics
Follow the prompts below to enter; note that TWO of the winners will be chosen directly via Instagram shares!
photos by Luccia Lowenthal