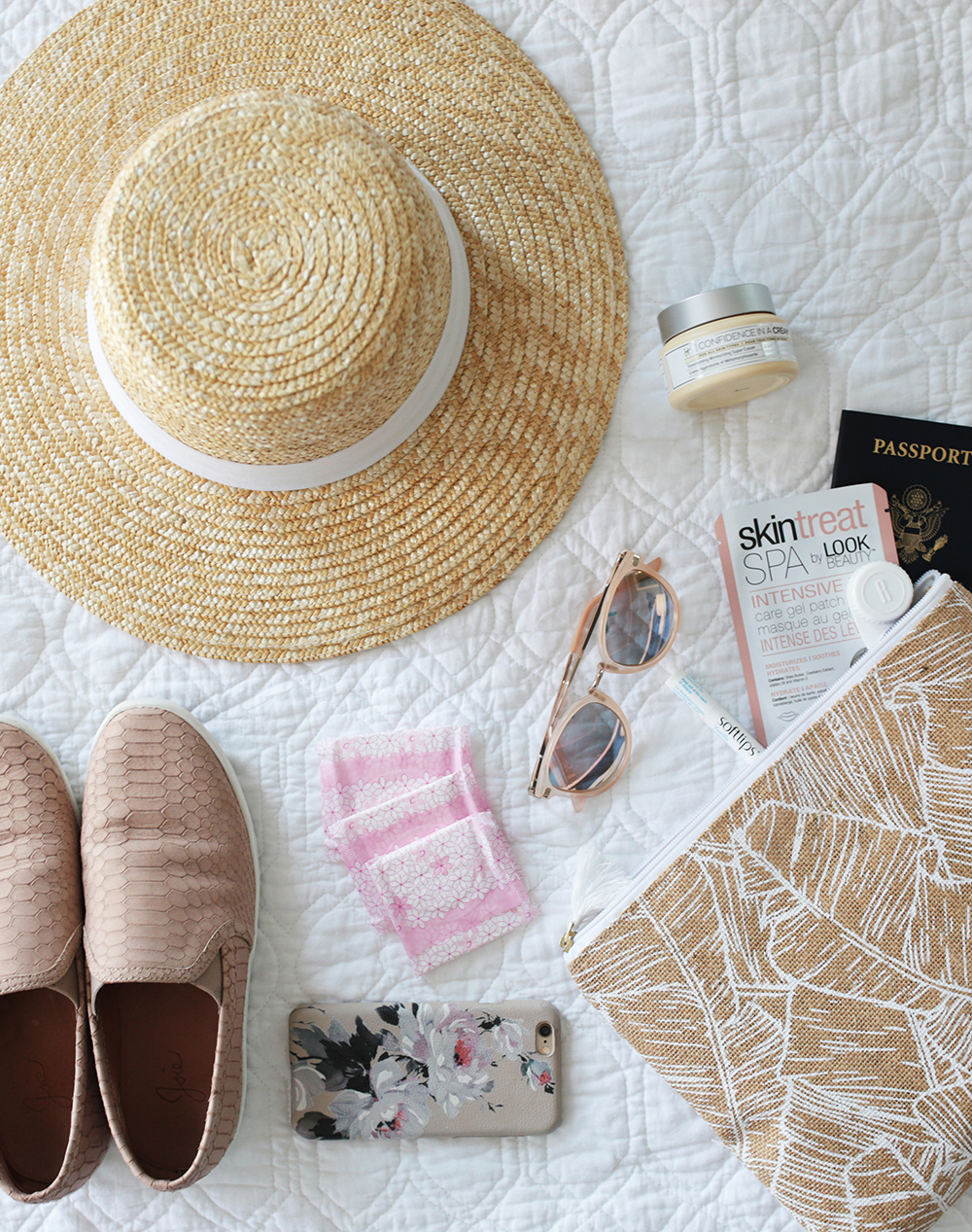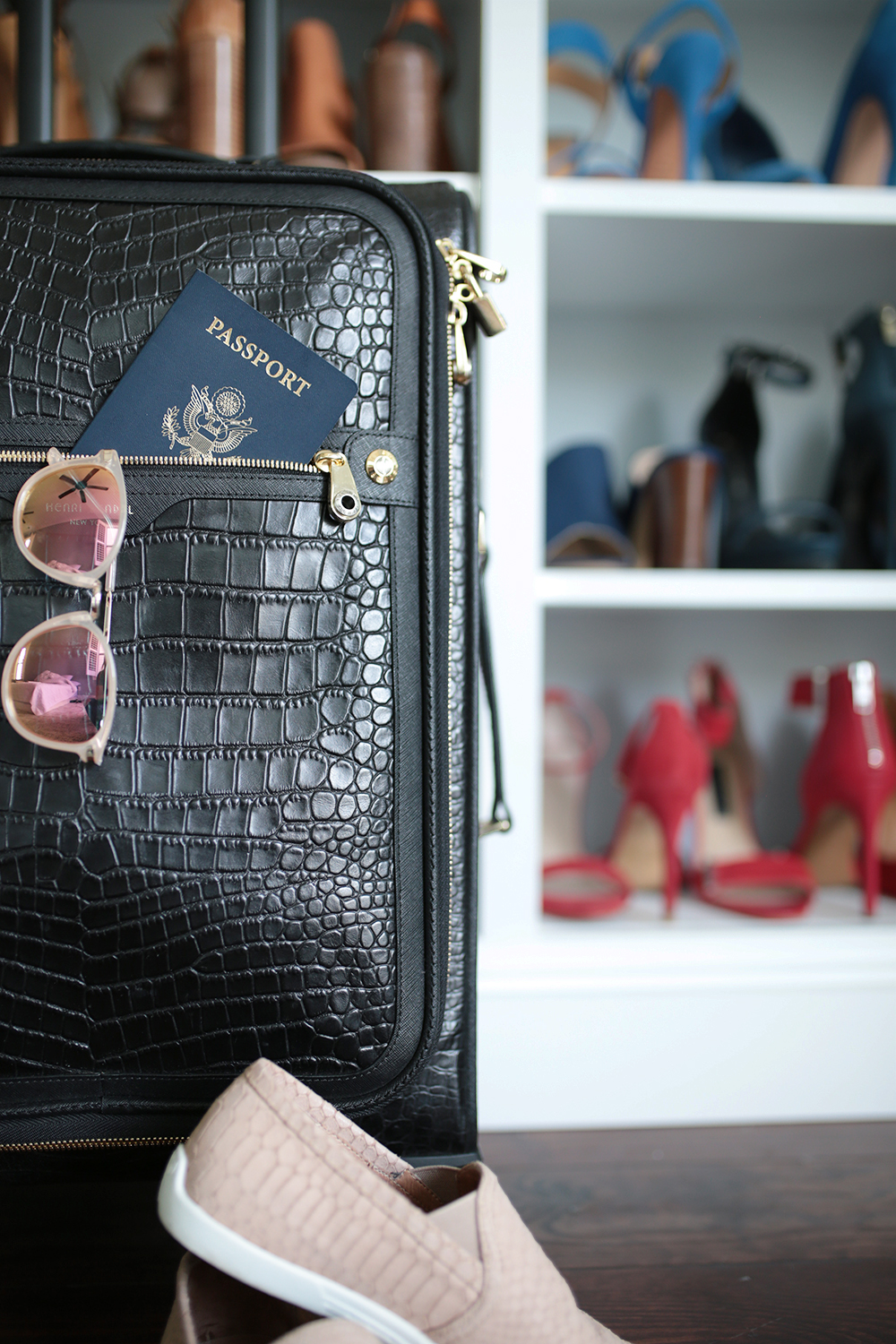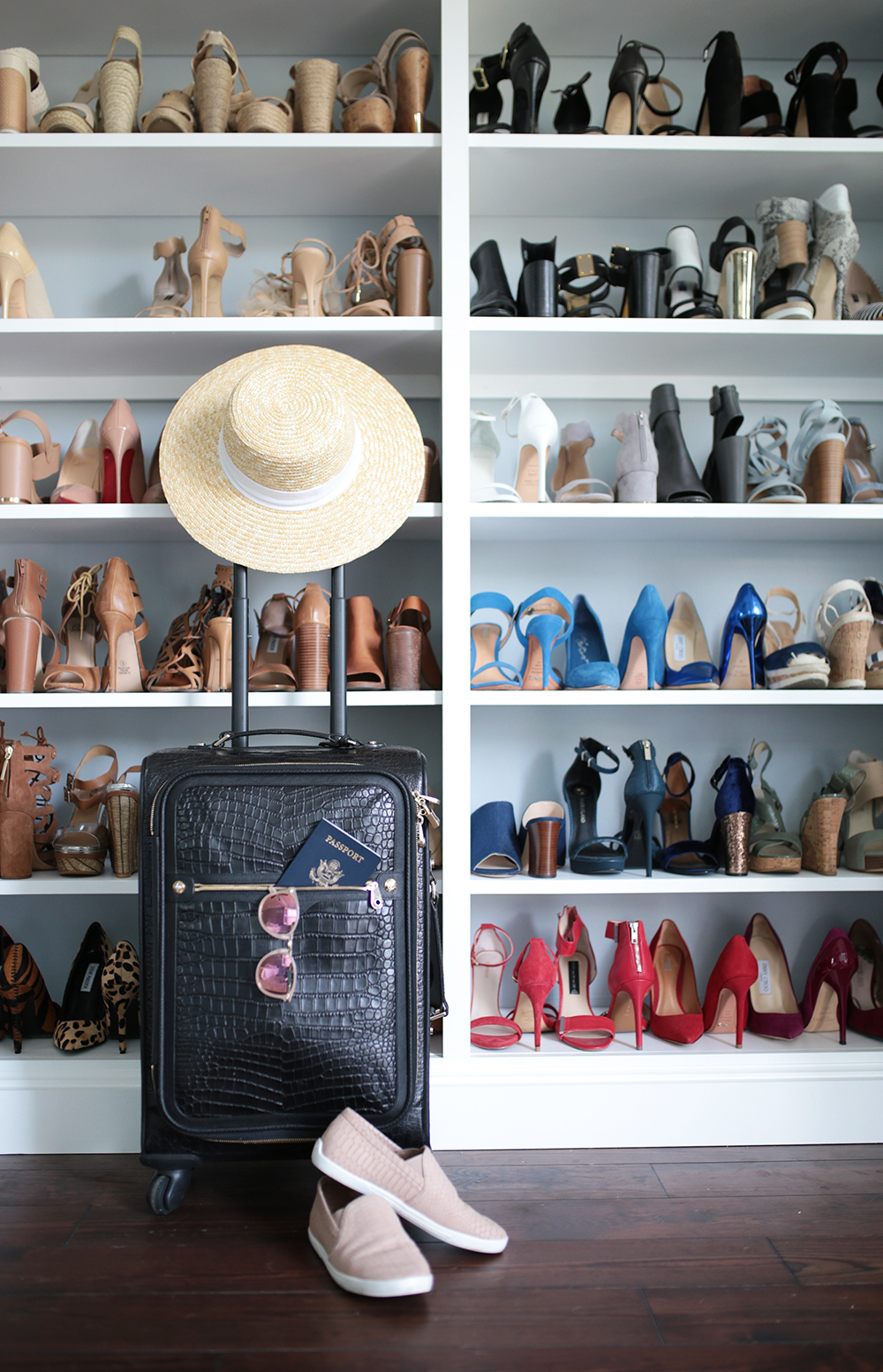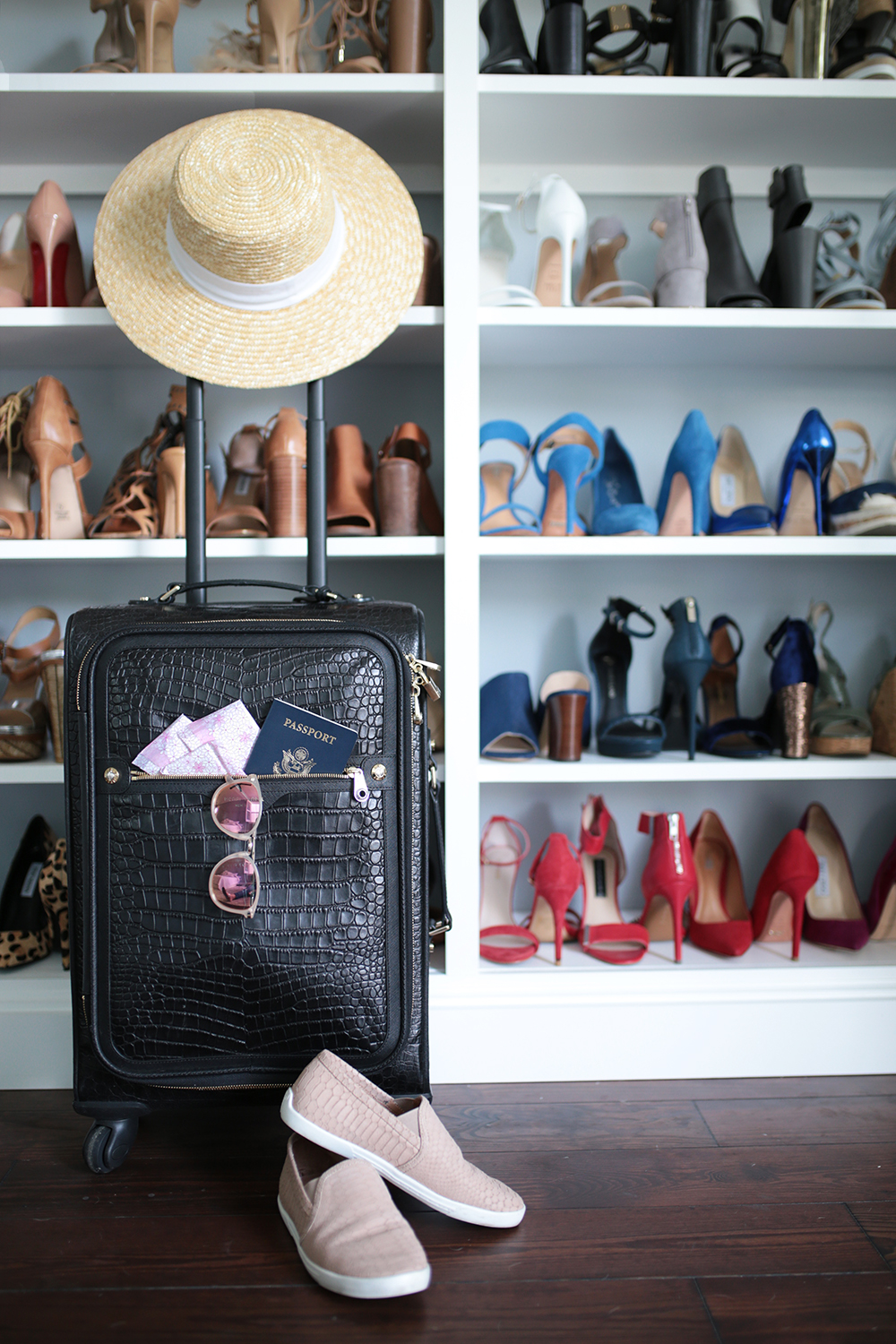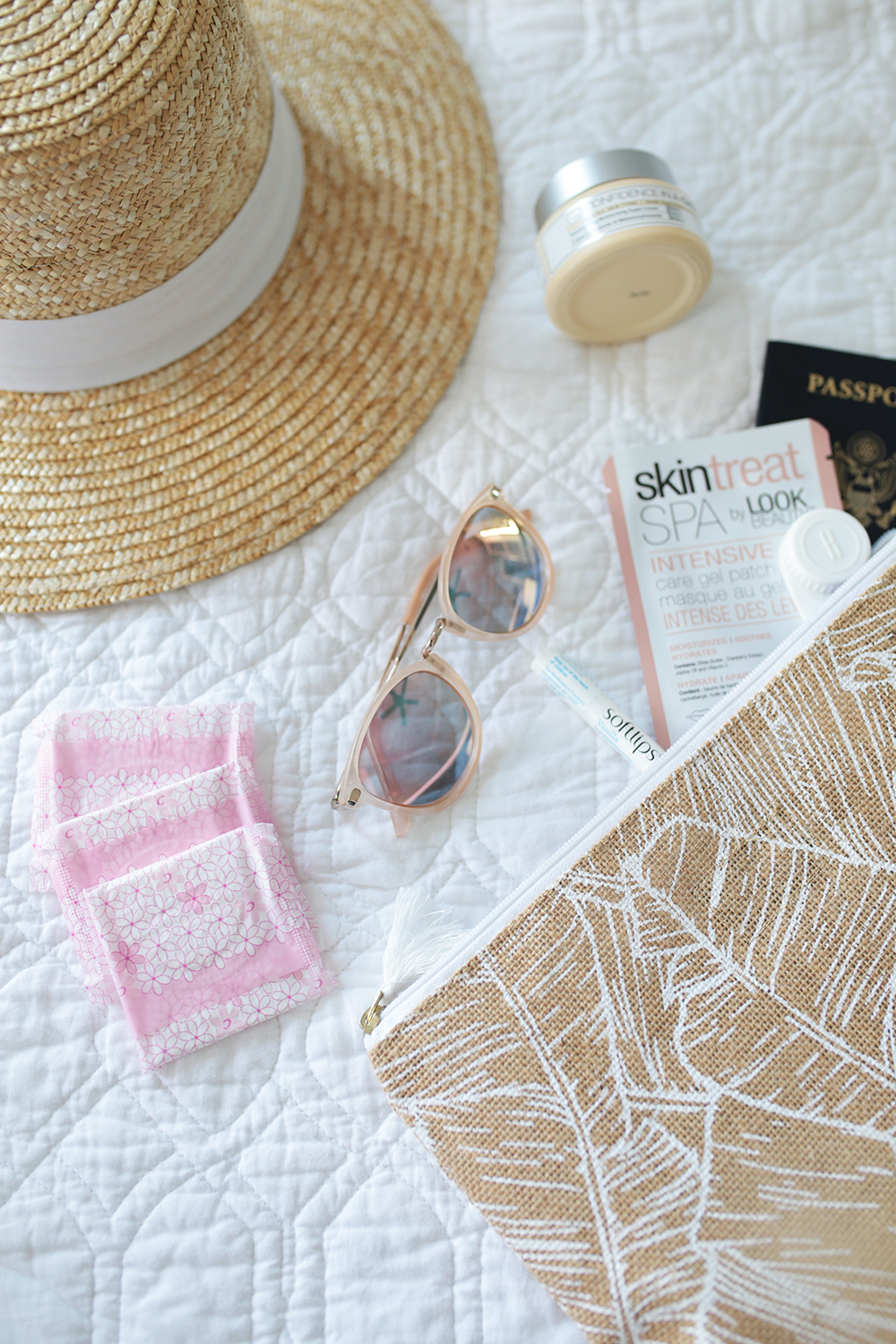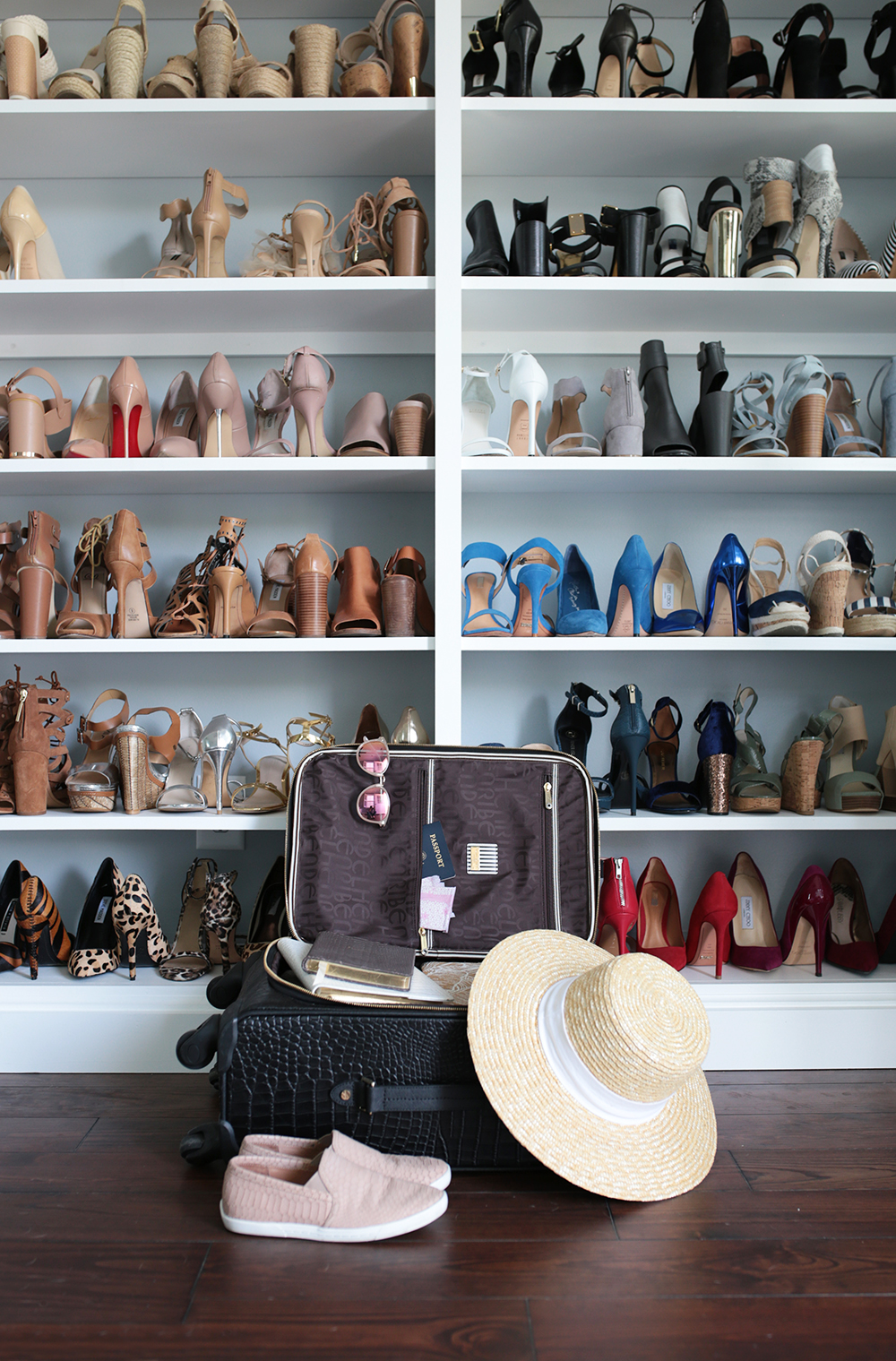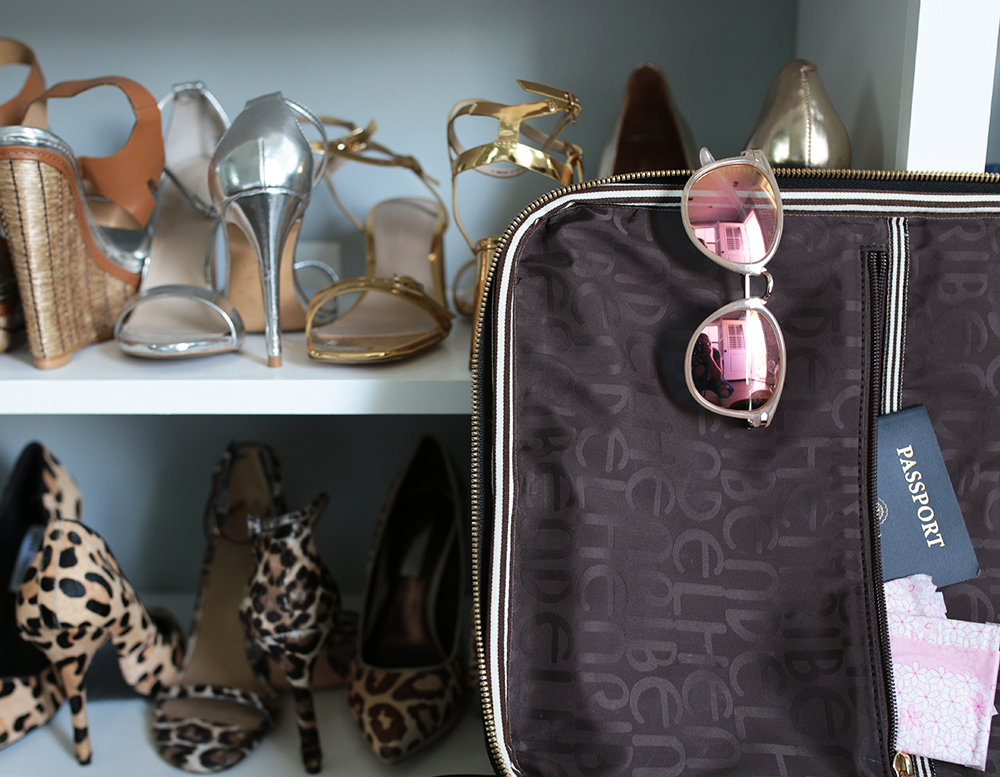 For someone who's always on the go, being prepared for my travels is always something I'm continuing to perfect over the years. Overall travel essentials are one thing, but being prepared with your carry-on is a strategy all its' own. I have a check-list of sorts that I always have in my carry-on, especially for those long haul/overseas flights – but today I'm sharing more quintessential top 5 MUST HAVES.
Carefree Liners | Because you never know when you may need a little extra protection. I've been using Carefree for years – they keep you confidently fresh with their daily liners that are so soft, thin + absorbent, they'll go unnoticed on those long haul flights or just being on the go.
Face Cream | I don't know about you, but my skin constantly gets dried out when I travel. Having a travel size hydrating face cream on hand is a serious life saver. Lather on, let it soak in, and land with a fresh face.
Face + Lip Masks | Taking #2 a step further, there's no better time then an overnight flight to get in a good face regiment. I mean, you're just sitting in your seat – are I right?! May as well apply on the goodness you can while you're at it. Although, if you've never tried a lip mask…get on it. I'll admit, they look kind of funny on, but man to they work.
Sunglasses | May seem like a no-brainer, but I can't tell you how many times I've forgotten this one – I get off the plane and my eyes are met with glaring sunlight because I packed my sunnies in my checked baggage. Don't let this be you.
Socks + Sweater | Because you never know when you might get chilly on the plane – I swear I sleep so much better with socks on, and a sweater that doubles as a blanket.